Smoke Inhalation Attorneys in Orange County
Committed to Advocating for Firefighters
Where there is fire, there is smoke. Contrary to how intense and frightful flames may appear, smoke inhalation is actually the number one cause of death and serious injury during a fire, not burns and high temperatures. Firefighters understand this perhaps more than anyone, as they must take special precautions to avoid smoke inhalation every time they go into the line of duty to save an innocent or their property.
Sometimes all the protection in the world is not enough – or worse yet, a piece of safety equipment fails – and a firefighter suffers due to smoke inhalation. When this occurs, they and their families are reliant on workers' compensation benefits granted to them by the state of California to kick in and take of them. If they do, a legal struggle could be on the horizon.
Were you denied workers' comp benefits? Let us know what happened during a free initial consultation!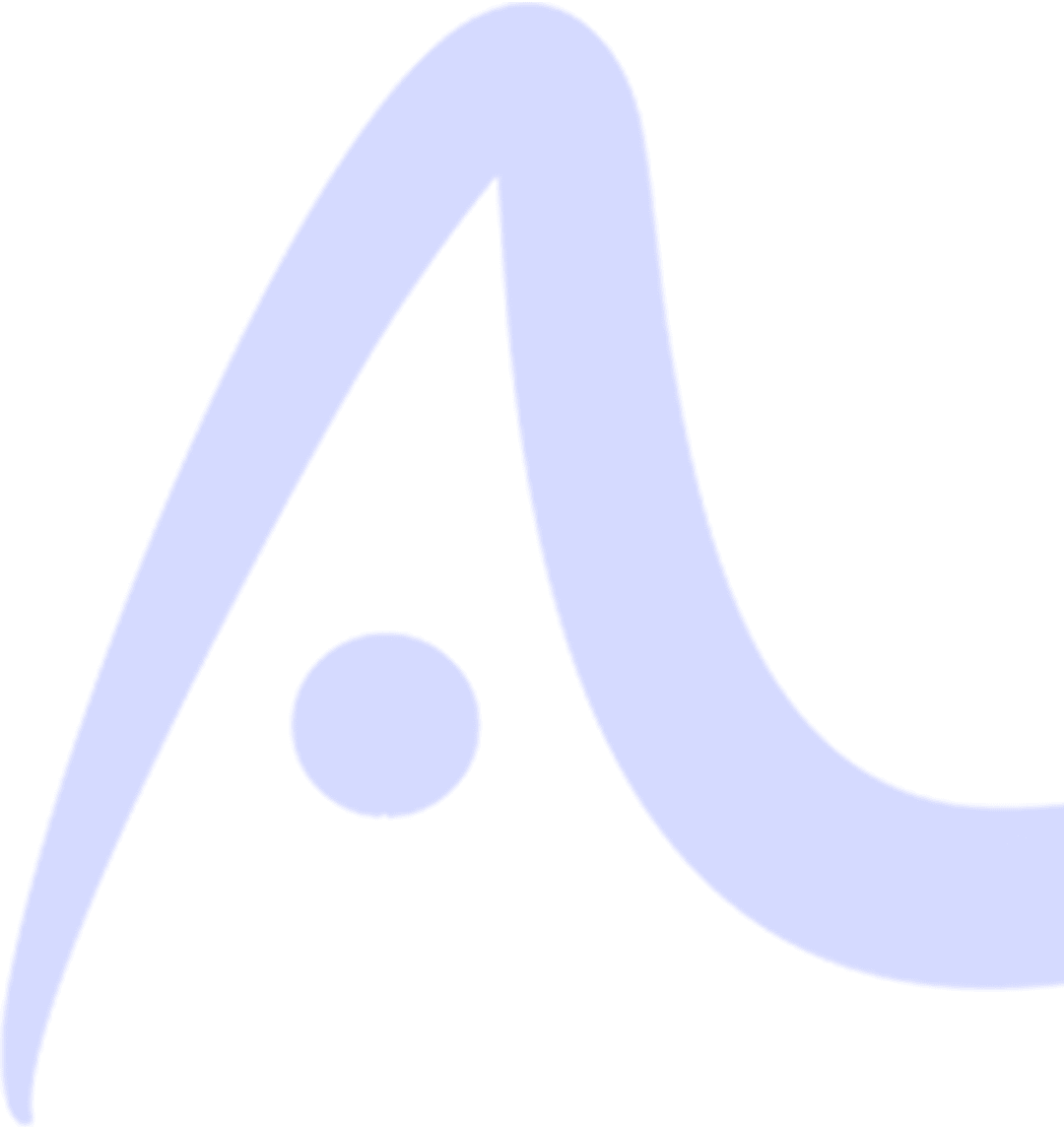 $4,400,000 Construction Site Accident

$1,500,000 Construction Site Accident

$850,000 Roofing Injury

$700,000 Office Work Injury

$700,000 Chemical Exposure

$600,000 Workers' Compensation

$450,000 Repetitive Work Injury
Fighting for the Injured of Southern California!
Call us 24/7 at (800) 980-6905 to find out how we can help you get the benefits or compensation you deserve.
Why Would Workers' Comp Benefits Be Denied to a Firefighter?
The insurance providers that are tasked to support firefighters after they have been injured on the job are companies, and all companies need to make a profit. Sometimes compensation claims are rewarded the minimum amount to try to save a dollar on the bottom line.
Other claims are disregarded due to mistakes in the medical records or the report of the incident that led to the smoke inhalation injury. No matter what the reason may be for a firefighter's injury, it is always important that they are supported and allowed to recover in comfort. At Alvandi Law Group, our Orange County workers' compensation attorneys hold that belief.
Fighting for Treatments You Need
People diagnoses with smoke inhalation often need extensive X-ray examinations, blood tests, and even sessions in a hyperbaric oxygen chamber, sometimes referred to as an iron lung. Treatments can be incredibly expensive and last for extended periods of time, depending on the damage caused. If you are being denied a proper amount of workers' compensation benefits, you may have to file a lawsuit against your employer or another relevant party if you want to avoid paying for your recovery yourself.
Get our Orange County workers' compensation attorneys on the case today. Call (800) 980-6905 now!