Amputation Injuries
Contact a Los Angeles Worker's Compensation Attorney
IIn particularly serious workplace accidents that involve malfunctioning machines and equipment, forced amputation can sometimes result. The loss of an arm, leg, hand, or finger can be devastating to a person, limiting their mobility and often stripping them of their ability to work. If you have suffered a workplace accident that has led to amputation, a California worker's compensation lawyer from Alvandi Law Group can help you seek compensation by filing a worker's compensation claim on your behalf.
Our firm stands apart for the following reasons:
A personalized approach to each case
No fees unless we are successful
30+ years of combined trial-tested experience
More than half a billion dollars recovered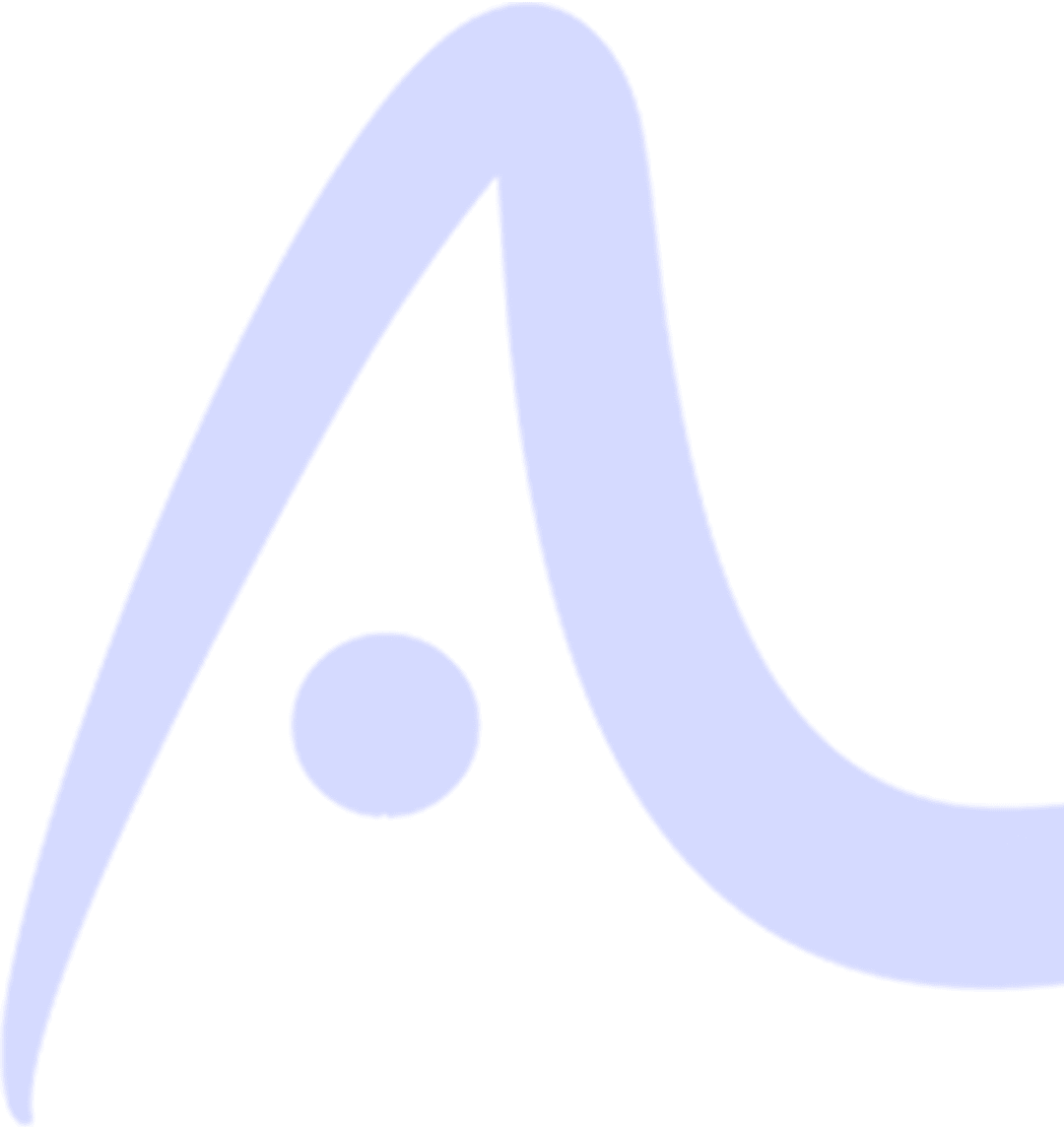 $4,400,000 Construction Site Accident

$850,000 Roofing Injury

$700,000 Office Work Injury

$700,000 Chemical Exposure

$600,000 Workers' Compensation

$450,000 Repetitive Work Injury

$350,000 Foot Injury
Fighting for the Injured of Southern California!
Call us 24/7 at (800) 980-6905 to find out how we can help you get the benefits or compensation you deserve.
Commonly Awarded Benefits
If you have had to undergo an amputation following a workplace accident, it is likely that you will be able to recover monetary benefits under your employer's worker's compensation insurance. The amount of eligible compensation will vary depending on the severity and scope of your loss. In order to get a more accurate representation of the amount you may be able to recover, it is highly recommended that you consult with one of our experienced attorneys.
A successful worker's compensation claim can cover the following:
Lost wages
Costly prosthetics
Physical therapy
Disability benefits
Medical expenses
Trusted Representation for Southern California
At Alvandi Law Group, we proudly offer outstanding worker's compensation advocacy to clients throughout Los Angeles and Orange County. Our Orange County worker's compensation attorneys are prepared to stand by your side and make every effort to ensure to secure a fair settlement on your behalf, while providing compassionate and knowledgeable counsel every step of the way. Nobody should have to endure the physical and emotional pain of an amputation alone, and we are committed to helping you get through this difficult time.
To tell us about your situation in further detail, contact us online or call to request a free consultation today!