Electrocution Injuries
Workers' Comp Lawyers in Orange County
Malfunctioning machinery at construction sites, industrial zones, offices, and other workplaces can send out powerful electrical surges without warning. If you were electrocuted while using or servicing a machine at work, you may have grounds to create a lawsuit. As the Occupational Safety and Health Administration (OSHA) reports often conclude, the worker who suffers an electrocution injury is often not the one to blame.
At Alvandi Law Group, our Orange County workers' compensation attorneys have spent more than a decade helping clients throughout Southern California, including numerous electrocution accidents.
When you are ready to learn more about your rights as an injured worker, contact us online or request a free initial consultation form. Remember: we do not collect attorney fees unless we win your case!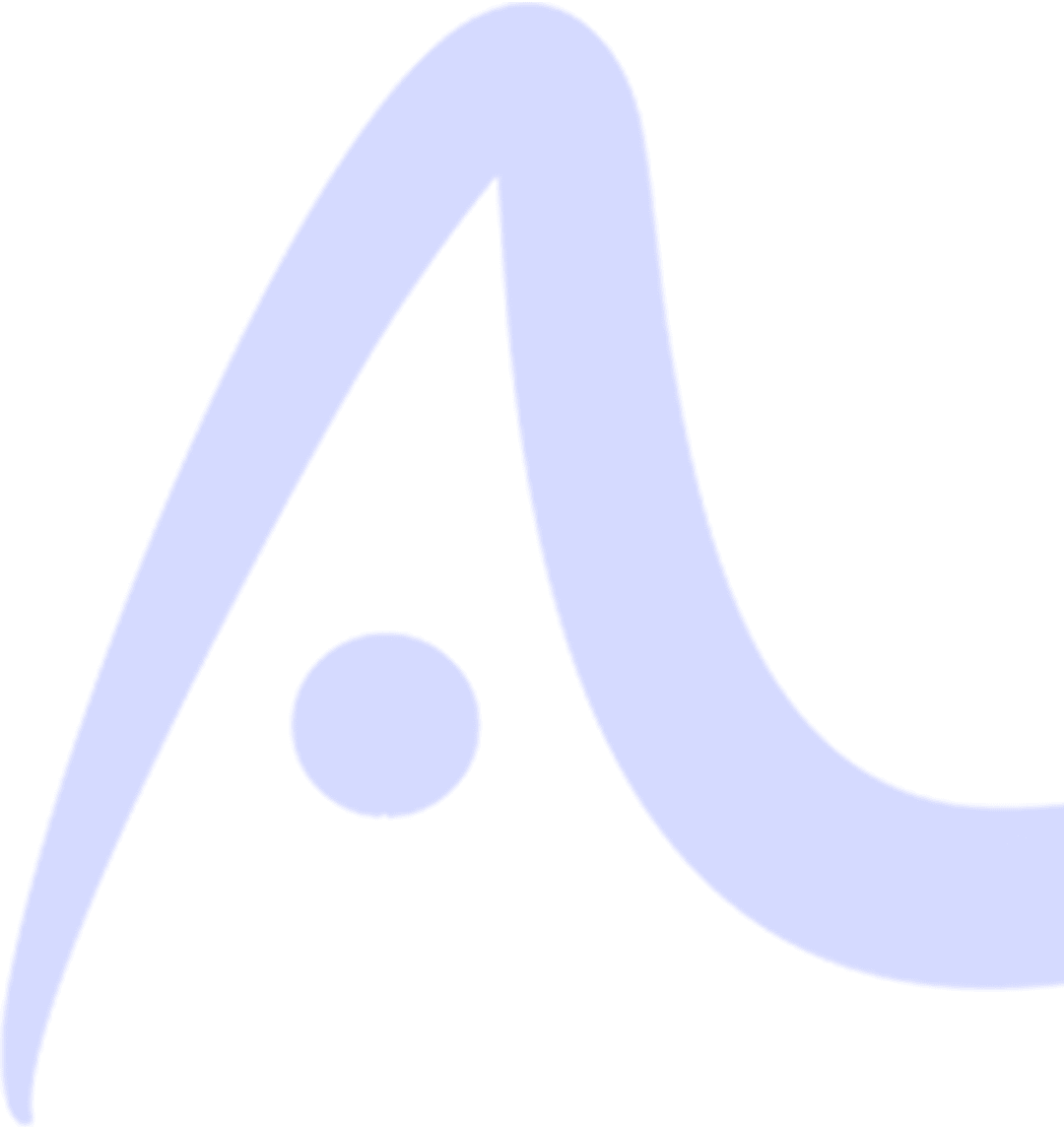 $4,400,000 Construction Site Accident

$850,000 Roofing Injury

$700,000 Office Work Injury

$700,000 Chemical Exposure

$600,000 Workers' Compensation

$450,000 Repetitive Work Injury

$350,000 Foot Injury
Fighting for the Injured of Southern California!
Call us 24/7 at (800) 980-6905 to find out how we can help you get the benefits or compensation you deserve.
Painful Consequences of Electrocution Accidents
Strong electrical currents run throughout machinery without many of us realizing it. Even basic office equipment, such as a printer or shredder, can spark and cause a serious electrocution injury.
Supervisors of workspaces and maintenance crews, especially on industrial sites where equipment often carries a charge powerful enough to be fatal, must continually be on alert for frayed wiring, damaged plugs, and defective machinery. If they neglect their duty to protect their workers, someone may suffer a permanent injury.
Electrocution for just a split second can cause:
Paralysis
Organ failure
Heart failure
Third-degree burns
Muscle or nerve tissue damage
Depending on the health of the victim or the energy behind the shock, electrocution can be fatal. In such circumstances, our Orange County attorneys can help you file a wrongful death claim to help cover the costs related to your loved one's passing.
If a machine malfunction at work has caused you to suffer a serious electrocution injury, you should not have to struggle to recover or pay your bills afterwards. Come to our Orange County workers' compensation law firm to explain your situation to our team during a free case review. We can let you know how much workers' compensation you should be collecting, or if you need to pursue a proper settlement through a lawsuit.
Email us or call (800) 980-6905 to speak with one of our experienced and passionate attorneys today.