Workplace Back Injury Lawyer in Orange County
Orange County Workers' Comp Lawyer
Are you constantly feeling a dull ache in your back? Does sharp lower back pain make getting out of bed in the morning a real struggle? Does there seem to be no way to alleviate the soreness? Is it possible that your job is causing you to develop a back injury?
If you know or have reason to believe that your back injury is linked to your employment, you could be entitled to workers' compensation benefits. Before you file a claim, talk to Alvandi Law Group and our Orange County workers' compensation attorneys to get a better understanding of your case and increase your odds of success. In the event that you run into opposition from your employer or their insurance company, you can rest easy knowing that we have your back.
Consider some of our top accolades and accomplishments:
30+ years of combined workers' comp case experience
More than half a b won for our clients
100% focus on workers' comp claims
No fees unless we win your case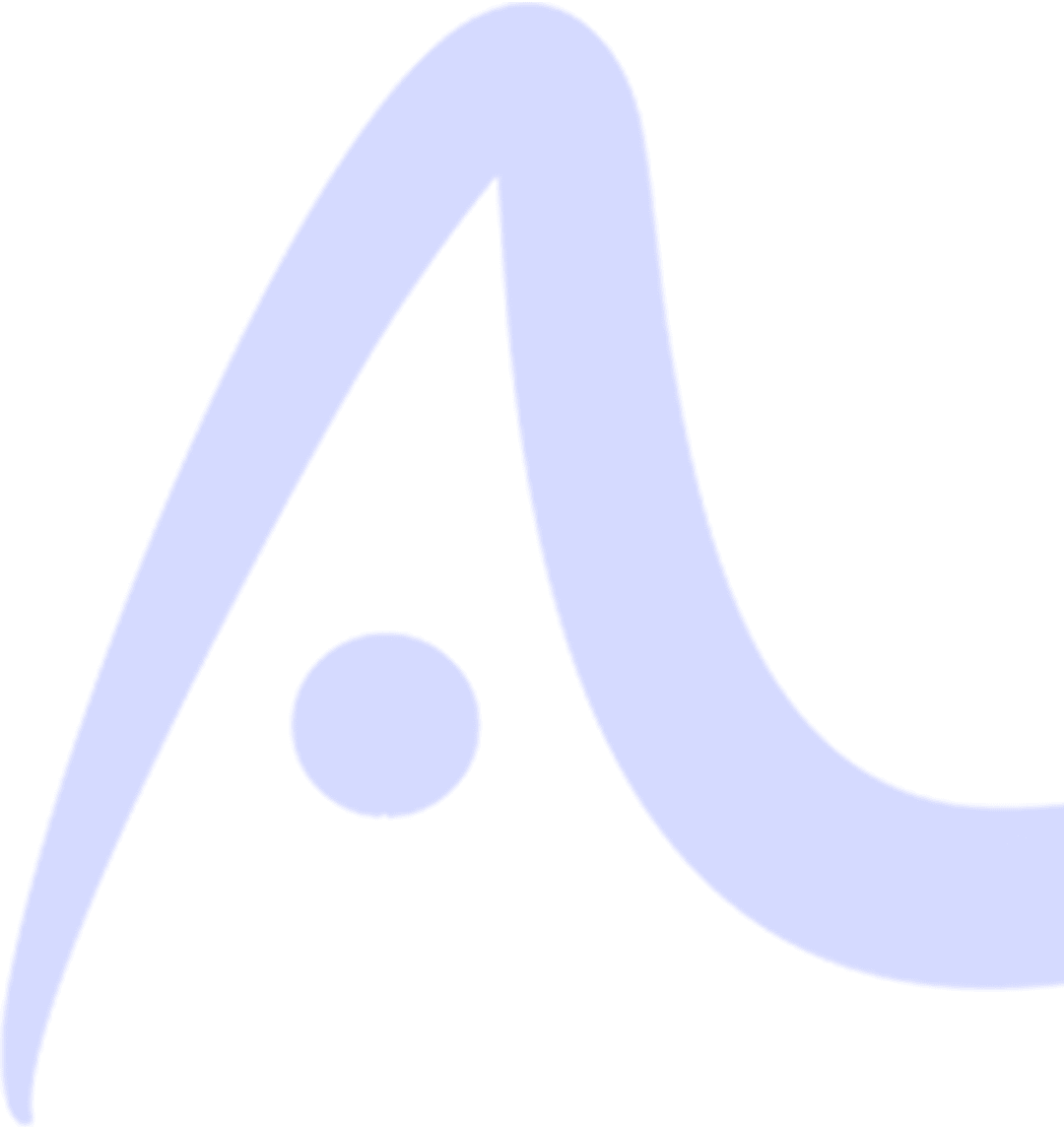 $4,400,000 Construction Site Accident

$1,500,000 Construction Site Accident

$850,000 Roofing Injury

$700,000 Office Work Injury

$700,000 Chemical Exposure

$600,000 Workers' Compensation

$450,000 Repetitive Work Injury
Fighting for the Injured of Southern California!
Call us 24/7 at (800) 980-6905 to find out how we can help you get the benefits or compensation you deserve.
Work that Can Cause Back Injury
Any sort of job that requires manual labor could potentially cause back injury to an employee. This is especially true if heavy lifting is a frequent requirement of employment, or carrying supplies up and down stairs is routine. Employers must take responsibility for the danger they put their employees in and assist them with fair compensation should the repetition of work eventually cause a back injury.
Employees that may frequently experience back injuries include:
Load crews
Carpenters
Gardeners
Retail workers
A back injury caused by repetitive strain may result in:
Chronic soreness
Discomfort when sitting or standing
Painful muscle spasms
Workers' Comp Attorneys in Orange County That You Can Rely On
No matter how careful you may be, repeatedly performing the same motion with your back, such as when lifting, can and likely will eventually cause a back injury. If you need time off work to recover with rehabilitation sessions, or even surgery to correct serious issues, you should be properly supported by your employer and workers' compensation.
If not, it is time to contact our team and learn what we can do for you.