Orange County Shoulder Injuries at Work
Get Experienced Legal Counsel from Our Orange County Workers' Compensation Attorney
A shoulder injury can hinder an individual's ability to earn a living. While many workers are able to recover and return to their job, there are many others who never regain their full strength and range of motion in their damaged shoulder, as well as experience ongoing pain.
A shoulder injury can be a debilitating condition which leads to a loss of employment or assignment to new or restricted duties which pay less than the worker was making before.
If you suffered a shoulder injury at work, it is imperative to obtain legal representation from an experienced attorney to get the most favorable outcome possible. With more than half a billion dollars in compensation recovered on behalf of our clients, our Orange County workers' comp lawyer at Alvandi Law Group understands how to properly protect your rights and best interests.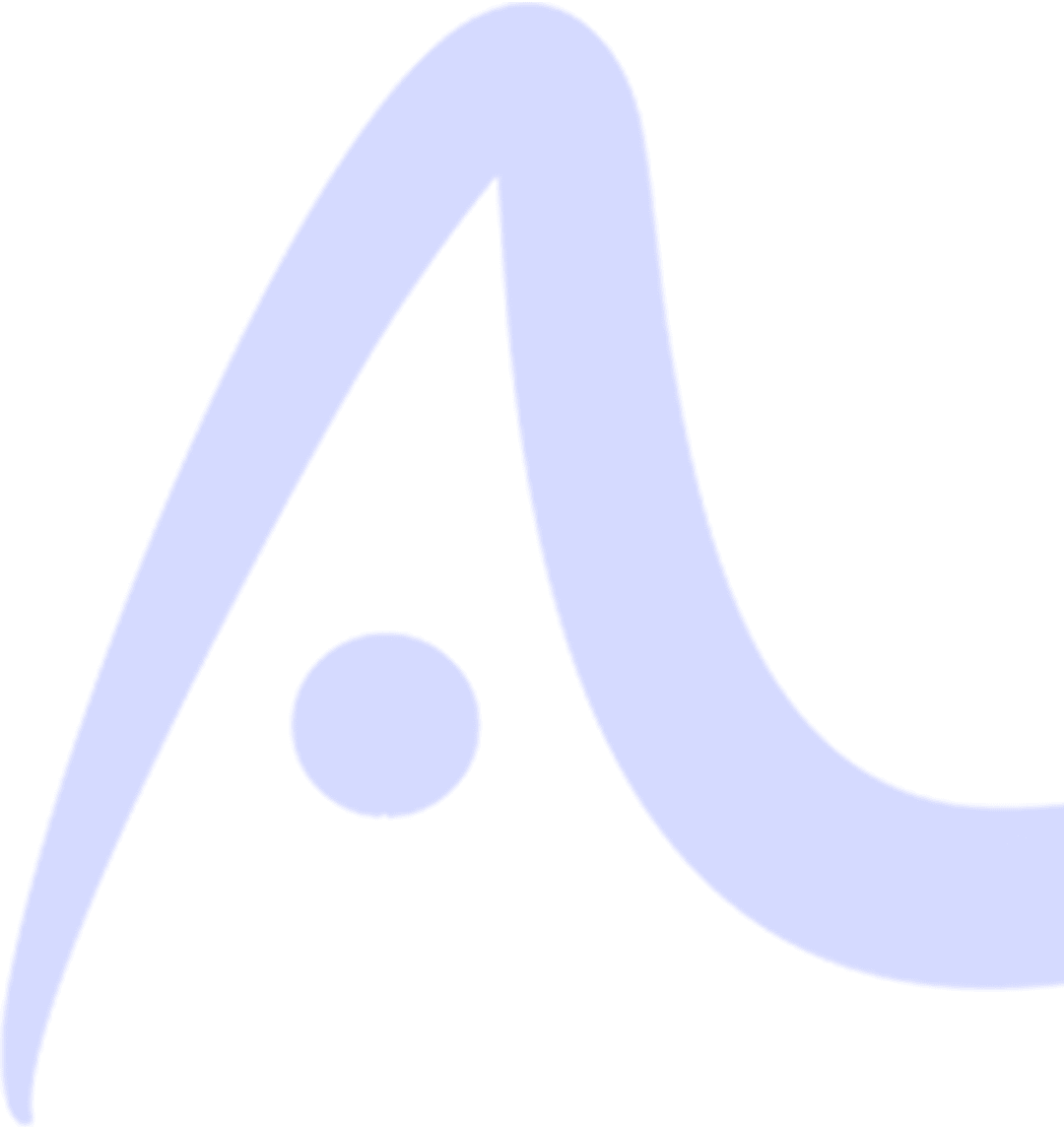 $4,400,000 Construction Site Accident

$1,500,000 Construction Site Accident

$850,000 Roofing Injury

$700,000 Office Work Injury

$700,000 Chemical Exposure

$600,000 Workers' Compensation

$450,000 Repetitive Work Injury
Fighting for the Injured of Southern California!
Call us 24/7 at (800) 980-6905 to find out how we can help you get the benefits or compensation you deserve.
Get Full Compensation for Your Shoulder Injury Immediately
Your employer may challenge your workers' compensation claim for your shoulder injury. There are many cases where an employer or insurance company argues that a shoulder injury was a pre-existing condition or that is was not work-related. This is why having a workers' compensation attorney on your side can help get you the results you desire.
Causes of Injuries
The shoulders are ball-and-socket joints which are surrounded by muscles, tendons, ligaments, and other soft tissue. Shoulder injuries can lead to limited motion, weakness in the arm, and chronic pain.
Shoulder injuries suffered in the workplace are typically the result of repeated overhead lifting or other excessive, repetitive movement that causes wear and tear. In addition, an accident or a fall that causes a blow to the shoulder can result in a dislocation.
Contact us and schedule a free consultation today.