Work Injuries Resulting in Partial Paralysis
Work With an Experienced Orange County Law Firm
Although not technically as disabling as quadriplegia and total paralysis, partial paralysis will still likely render someone completely unable to work without extreme discomfort and pain. If you have been diagnosed with partial paralysis of any body part after suffering an accident at work, you may need full workers' compensation benefits to help pay for your medical bills and necessary expenses.
To begin your claim with confidence and to deal with any opposition or resistance from your employer head-on, team up with Alvandi Law Group,and our Orange County attorneys.
What sets our lawyers apart from the rest?
Over 30 years of combined legal experience
Sole focus on workers' compensation
Collected $300+ million for our clients
Offering a no-recovery, no-fee basis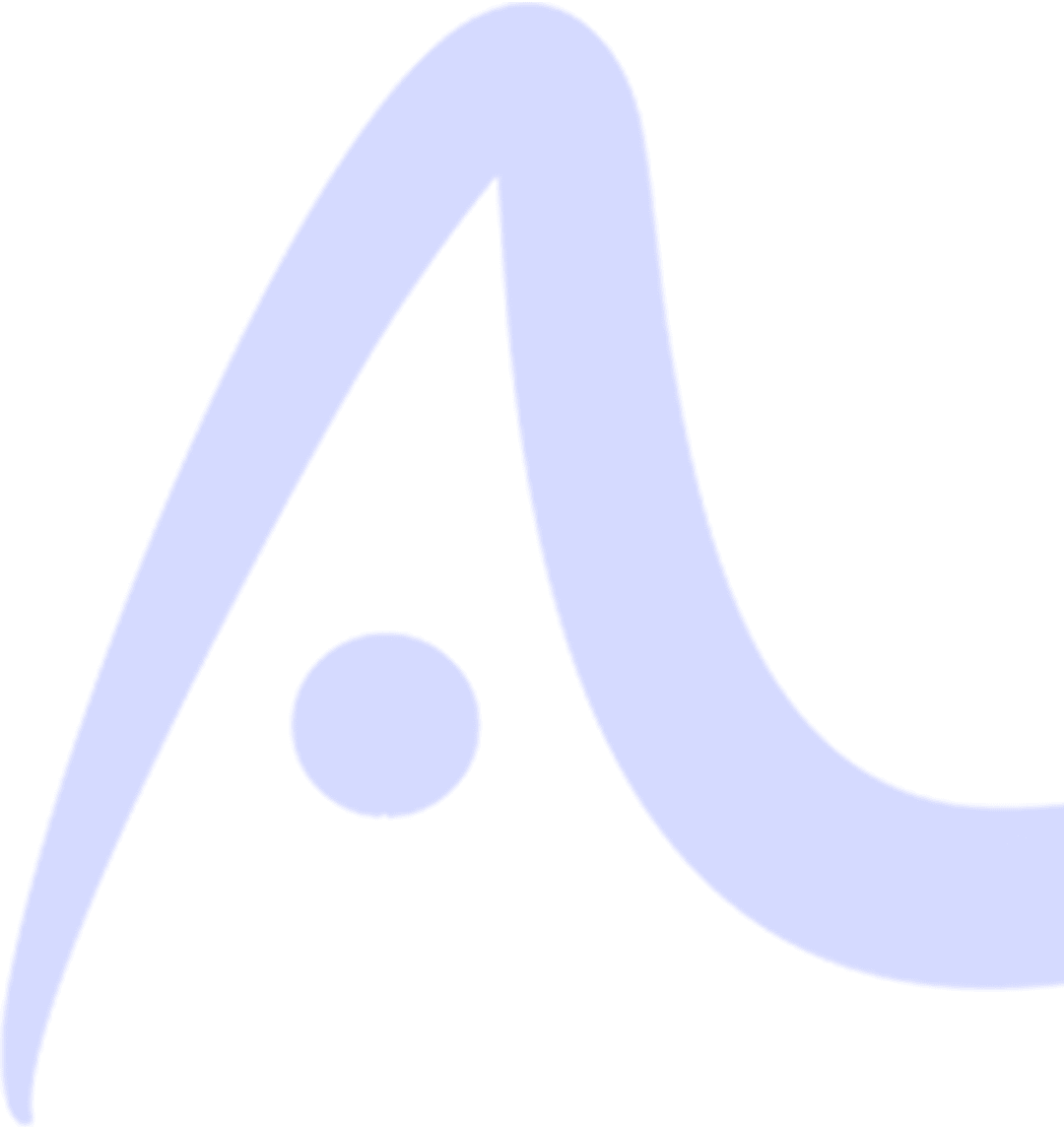 $4,400,000 Construction Site Accident

$850,000 Roofing Injury

$700,000 Office Work Injury

$700,000 Chemical Exposure

$600,000 Workers' Compensation

$450,000 Repetitive Work Injury

$350,000 Foot Injury
Fighting for the Injured of Southern California!
Call us 24/7 at (800) 980-6905 to find out how we can help you get the benefits or compensation you deserve.
What Is Partial Paralysis?
The concept of paralysis is often conveyed as the total inability to move a limb or body part. While this may be true in many cases, partial paralysis, which is the numbing or limitation of certain muscles, is more common. Slight damage to the spinal cord or nerves along limbs can trigger immediate and permanent partial paralysis, or the symptoms may worsen over time.
It is important to seek a doctor's diagnosis whenever you have a workplace injury, especially one in which you fell, was struck by an object, or experienced after lifting a heavy object. If you do not, a back injury could eventually cause paralysis.
Symptoms to look out for include:
Tingling sensation in extremities
Soreness in back muscles
Muscle stiffness after waking up
Pain when lying down or sitting upright
Find Coverage for Expensive Treatments
Spinal cord damage is debilitating physically and financially. Due to the fact that spinal tissue regenerates slowly or not at all, you may need to undergo expensive treatments for the rest of your life to alleviate or lessen the symptoms of partial paralysis. If your employer is not offering workers' compensation to accommodate your needs fairly, you should turn to our Orange County lawyers for legal support.
Contact Alvandi Law Group – Workers' Compensation for the People.