QUADRIPLEGIA & TETRAPLEGIA
Quadriplegia & Tetraplegia Work Injuries
We Are Here To Help You Fight For Fair Compensation
When someone suffers a serious spinal cord injury, quadriplegia – sometimes called tetraplegia – may occur, especially when the injury is towards the top of the spine or base of the skull. The immediate effect of quadriplegia is paralysis of all four limbs, pelvic muscles, and lower internal organs. Due the severity of quadriplegia, permanent paralysis is likely to occur even when medical attention is given.
If you or a loved one are suffering from quadriplegia due to a workplace accident, there may be serious courtroom battles on the horizon if you want to be properly compensated and receive appropriate lifetime benefits. Our Orange County attorneys can rise to the challenge and take on your complicated injury case for you, allowing you to focus on your own well-being rather than the nuances and intricacies of workers' compensation law.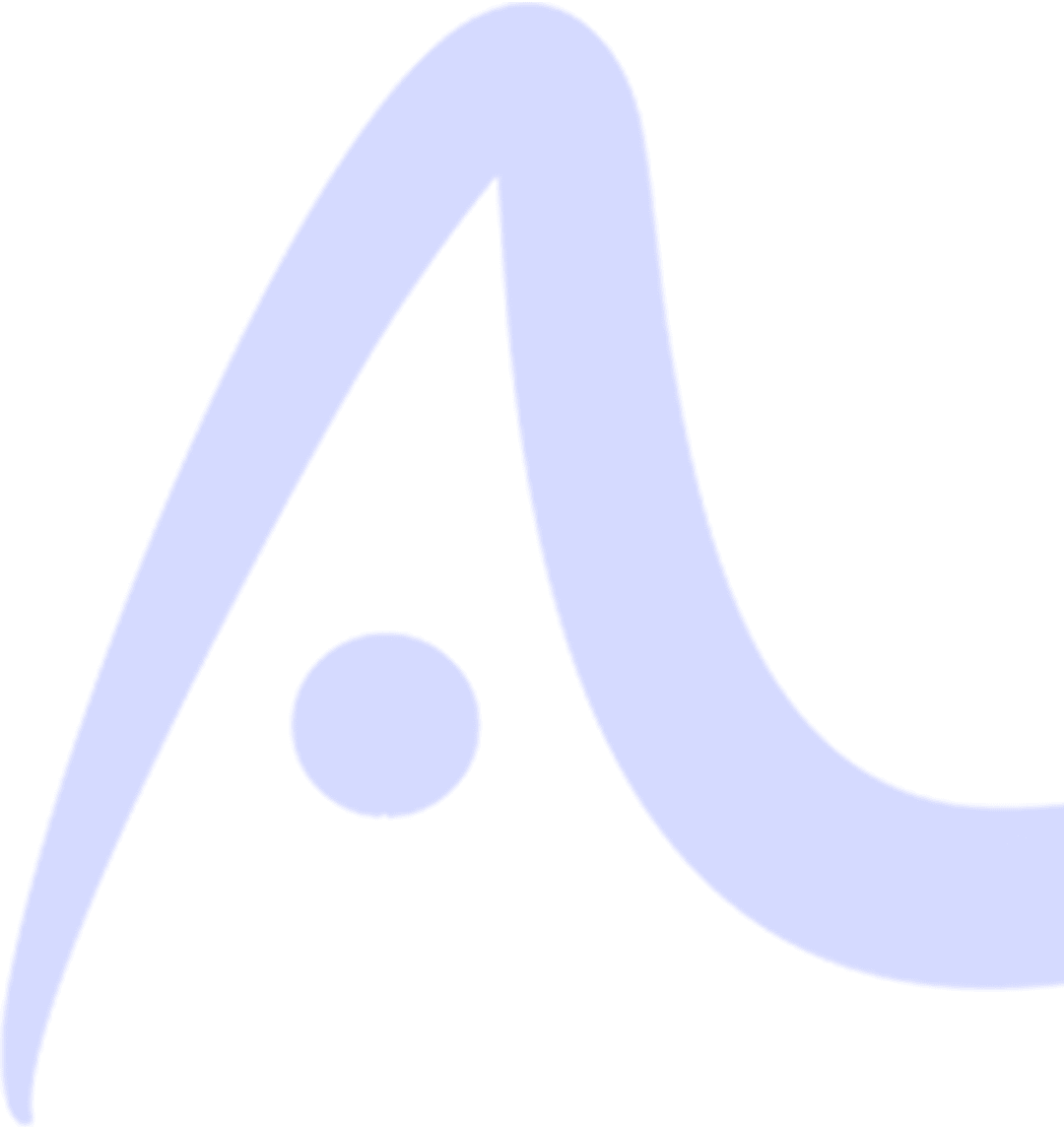 $4,400,000 Construction Site Accident

$1,500,000 Construction Site Accident

$850,000 Roofing Injury

$700,000 Office Work Injury

$700,000 Chemical Exposure

$600,000 Workers' Compensation

$450,000 Repetitive Work Injury
Fighting for the Injured of Southern California!
Call us 24/7 at (800) 980-6905 to find out how we can help you get the benefits or compensation you deserve.
Necessary Compensation for Patients
In some work industries, the risk of suffering a fully debilitating and paralyzing spinal cord injury may be increased due to the nature of the work. Construction site workers and firefighters, for example, often have to work in extreme conditions and do heavy lifting with their back.
The inherent danger of a job does not excuse the employer or parent company from liability; instead, it serves to show that they should have implemented thorough safety protocols and procedures to ensure that no quadriplegia incidents ever occur.
You will need workers' compensation benefits that pay for:
Initial emergency medical care
Lost or reduced wages
Lifelong rehabilitation and therapy
Lengthy hospitalization
Necessary modifications to your home
Emotional trauma and suffering
When all of your necessary expenses add up, it can be quite costly. The insurance company of your employer may see the sum and become motivated to shift liability onto you, which would enable them to provide lesser benefits. As unfortunate as this may be, it is yet another reason why you should retain professional legal counsel today.
More than 30 Years of Workers' Compensation Claim Experience
At Alvandi Law Group, our Orange County attorneys have dedicated the entirety of their practice to protecting and upholding the rights of injured workers from all across California. With millions of dollars recovered for our clients in our 10+ years of practice, you know that we are serious when it comes to pursuing compensation on your behalf.
We also offer contingency fees for cases involving a settlement or verdict recovery – we expect no payment if we do not get you a recovery!
Initial consultations are free. You don't pay us anything upfront!