Benzene Exposure in the Workplace
10+ Years of Experience Fighting For Workers' Rights
The chemical benzene is widely used in industries across the United States. Exposure to benzene without proper safety gear can cause serious adverse health effects including headaches, dizziness, and even death. If you have become ill after being exposed to benzene in the workplace, call an Orange County lawyer at the Alvandi Law Group as soon as possible. We have more than 30 years of combined experience in toxic exposure law and have recovered more than half a billion dollars for our clients. Even if an insurance company has denied your claim, we may still be able to help.
You do not pay unless we win! Call (800) 980-6905 to schedule a free consultation.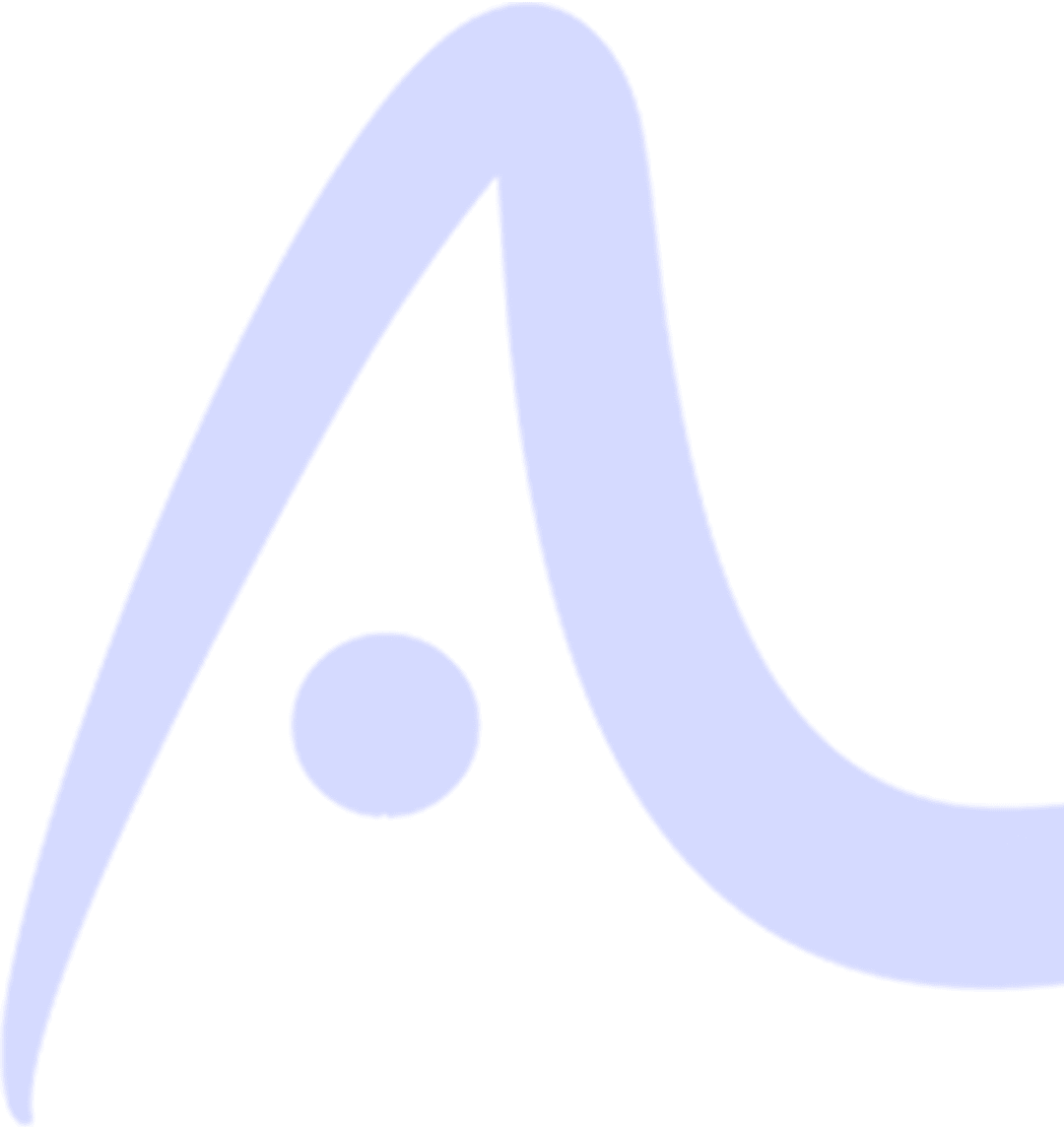 $4,400,000 Construction Site Accident

$1,500,000 Construction Site Accident

$850,000 Roofing Injury

$700,000 Office Work Injury

$700,000 Chemical Exposure

$600,000 Workers' Compensation

$450,000 Repetitive Work Injury
Fighting for the Injured of Southern California!
Call us 24/7 at (800) 980-6905 to find out how we can help you get the benefits or compensation you deserve.
Health Effects of Benzene Exposure
Benzene is a chemical compound used in the manufacture of numerous material goods including rubber, plastic, insulation, and pesticides. The Environmental Protection Agency (EPA) and the World Health Organization (WHO) recognize benzene as a carcinogen and long term exposure has been linked to lymphoma and leukemia. Even short term contact can lead to health risks such as a lowered red blood cell count. If you have experienced any of the following symptoms, it is advisable to see a doctor as soon as possible.
Symptoms of benzene exposure include:
Headaches
Tremors
Vomiting
Unconsciousness
Secure a Nationally-Recognized Lawyer
If you have been exposed to benzene while at work, contact an Orange County lawyer at the Alvandi Law Group today. Our firm focuses exclusively on workers' compensation cases and we have helped numerous clients maximize their claims. We understand that experiencing an injury can lead to financial stresses, therefore we choose to offer our services on a contingency basis. In other words, if we do not secure you a settlement, you will not pay us a dime. Let our firm focus on your financial recovery so you can focus on recovering your health.
Call us today at (800) 980-6905 and request a no-cost case evaluation.