Talcum Powder Lawsuits
Serving California for Over 15 Years
Recent medical studies have confidently concluded that regular talcum powder use, or baby powder as it is often called, for feminine hygiene dramatically increases a woman's risk to develop ovarian cancer or cancer of the fallopian tubes. If you or someone you love has been diagnosed with either of these cancers and you suspect talc powder usage could be to blame, you can take legal action to seek compensation. Thousands of talcum powder lawsuits have already been filed across the country against large pharmaceutical companies, such as Johnson & Johnson, and you should be filing one as well.
Let our Orange County injury attorneys at Alvandi Law Group be the ones to assist you. We have been helping clients throughout California for more than 10 years, many of which are workers exposed to toxic substances. Our experience in handling such intricate and similar cases allows us to view your claim from a unique angle and with a distinct advantage.
Call (800) 980-6905 to ask about your legal options today!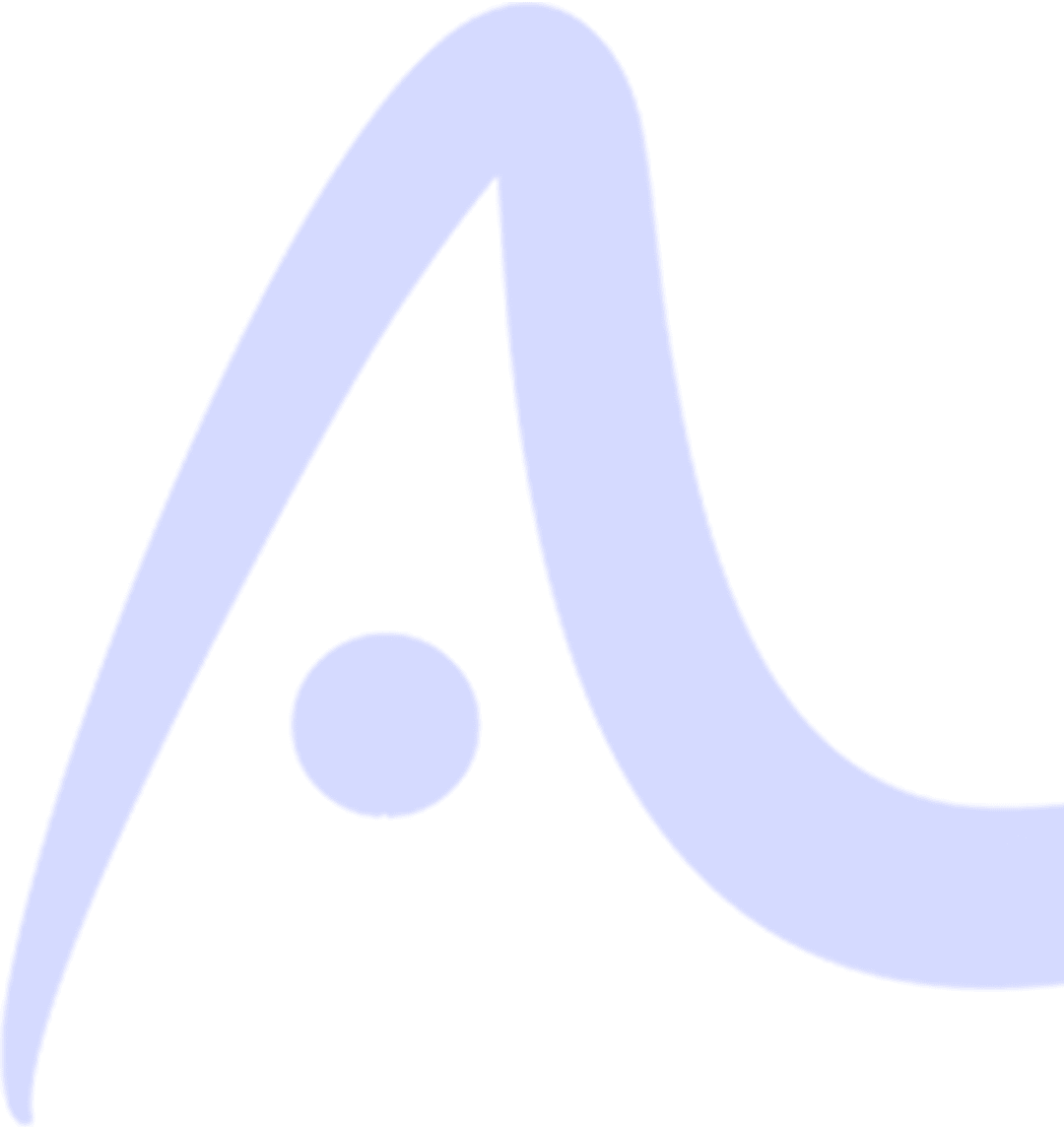 $4,400,000 Construction Site Accident

$1,500,000 Construction Site Accident

$850,000 Roofing Injury

$700,000 Office Work Injury

$700,000 Chemical Exposure

$600,000 Workers' Compensation

$450,000 Repetitive Work Injury
Fighting for the Injured of Southern California!
Call us 24/7 at (800) 980-6905 to find out how we can help you get the benefits or compensation you deserve.
How Talc Powder Causes Cancer
Talcum powder is actually a fine, naturally-occurring mineral that is further processed to be even finer and softer. While it may be completely harmless outside of the body, internal use, such as for feminine hygiene purposes, cause a unique and unexpected danger. Finite particles of talc can collect within the body, gradually growing in size as months or years advance. The growth significantly increases a woman's chance of developing a cancerous tumor, either in the ovaries or fallopian tubes. Mesothelioma is actually caused in a similar process, by microscopic asbestos fibers accruing within the lungs.
Fighting for the Rights of the People
At Alvandi Law Group, we frequently work with a network of legal professionals and medical experts to help us determine the best way to go about handling a case. It is all a part of how we are willing to go the extra mile and then some for our clients. If you think you have a talcum powder lawsuit on your hands, we encourage you to get in contact with our Orange County injury lawyers right away.
We can get you pointed in the right direction during a free case consultation.
frequently asked questions
How much is a talcum powder lawsuit worth?

In recent years, Johnson & Johnson has faced a litany of legal failures in and out of court, often resulting in juries ordering the conglomerate to pay billions of dollars in compensation to consumers who have fallen ill due to talc powder exposure. Some of these court awards have been reduced and all have been contested in one way or another by J&J's attorneys. Yet the underlying thread of talc powder lawsuits is that they can be worth a significant amount when handled correctly.

What is one of the larger settlements in a J&J talc powder lawsuit?

Because J&J has challenged every lawsuit and court decision against it, only a few of the many talc powder cases have reached a final settlement and conclusion. Recently, though, J&J agreed to pay $100 million in damages to settle a class involving 1,000 plaintiffs, which means each class member will receive $100,000 pre-legal fees.

How long does it take to settle a talc powder lawsuit?

Talc powder lawsuits are often formed into a larger class action lawsuit, which has its benefits. However, reaching a conclusion to a class action lawsuit is often more time-consuming than managing an individual injury claim. Depending on how your talc powder lawsuit pans out, it could take anywhere from a year to several years to reach a conclusion.

What exactly makes talc powder so dangerous?

It has been found that the talc powder used in most bay powder products often contains microscopic asbestos fibers, too small for the eye to see but large enough to cause internal harm if the product is used for feminine hygiene. Talc is a mineral that is often mined from adjacent asbestos deposits, so the risk of talc contamination in a mine or industrial setting is high.

Has Johnson & Johnson admitted that baby powder products can be dangerous?

No, to date, J&J has never agreed to any findings that concluded that their baby powder products are dangerous for their intended use as a feminine hygiene product. The company has staunchly held that all scientific and courtroom conclusions are inaccurate. As such and due to the inherent uncertainty in most scientific studies, the products can only be described as "allegedly" dangerous. This slightly different definition does not invalidate a talc powder lawsuit, though.

Can you still buy J&J talc-based baby powder?

Johnson & Johnson has announced that it has discontinued its baby powder products amid the legal controversy. Although, the company still retains its and its product's innocence. A discontinuation is not a recall, though, so there might still be baby powder products available on shelves. Consumers are advised not to use it for feminine hygiene purposes or in a way that could result in inhalation of the powder.