Workplace Injury Claims
Orange County Workers' Compensation Attorneys
Were you injured while on the job? For many individuals, suffering an injury can be a huge inconvenience. Not only will you be facing costly medical bills, but you may also need to miss work. For many families, this could be a major setback that could place their futures in jeopardy.
With Alvandi Law Group, P.C., you don't have to worry about medical fees or legal fees. If we won't win, you don't pay us. Even when we win, you only pay us after we help you secure the benefits. Feel free to contact us about your injuries and what you should do next.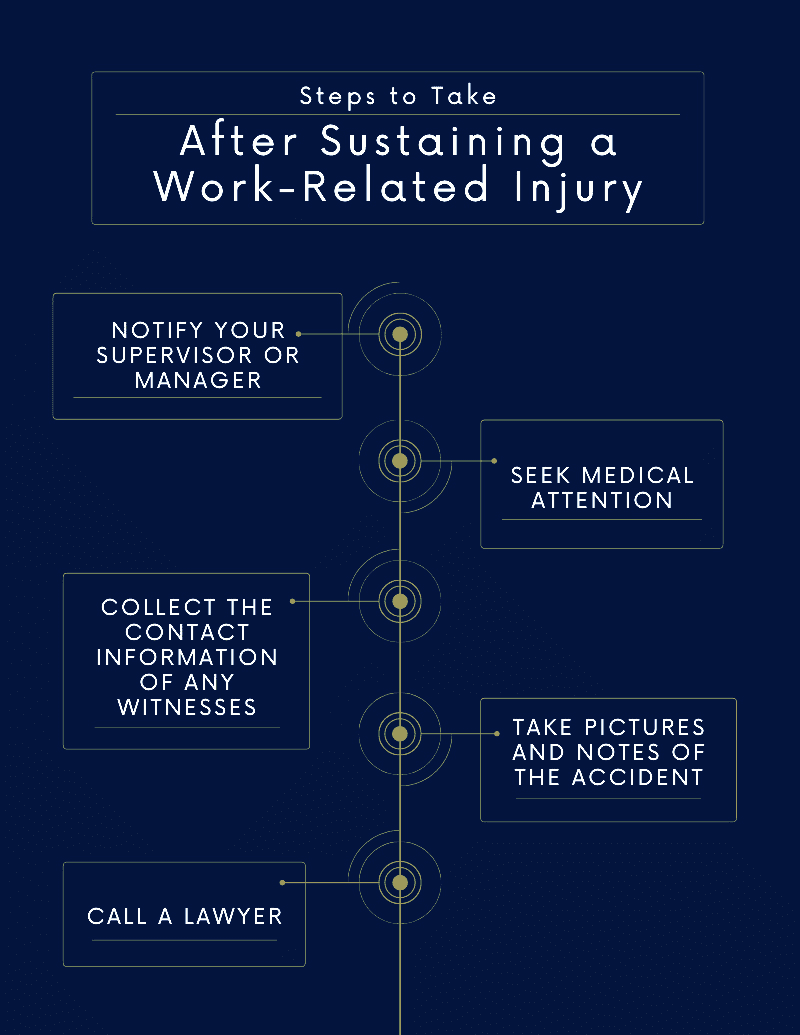 Steps to Take After Sustaining a Work-Related Injury
If you have been injured while working, you should:
Notify your supervisor or manager of the injuries.
Get medical treatment for your injuries, no matter how minor they may seem at first.
Collect the contact information of individuals who may have witnessed the accident.
Take pictures and notes of the accident, including the location and your injuries.
Call a lawyer to file a workers' compensation claim for you.
In-Depth Knowledge of Workers' Compensation Laws
Our firm is 100% dedicated to workers' compensation law. We are not distracted by other areas of law and it also means that we are able to develop an in-depth understanding of workers' compensation claims and its procedures. We know the law and we are familiar with how claims are typically handled and processed by insurance companies. Our team also knows how to maximize your benefits so you are able to access high-quality medical care. If your claim is denied, we are also knowledgeable about the appeals process and what it takes to effectively navigate appeals hearings.
No settlement, no fees. Contact us at (800) 980-6905 to discuss your claim with an attorney who can help.
I would go as far as to say this is the best firm to choose in Orange County.

- Robert G.

Jessica fought for him, for our family, from the very first day to the end.

- Wendy A.

Highly recommend this law firm to anyone in need of legal experts.

- Venesa A.