Falling Object Injuries at Work
Call an Orange County Workers' Comp Attorney from Alvandi Law Group
Construction sites are frequently referred to as "hard hat areas" and may have images of hard hats posted all around. This is less of a nickname than it is a description of the job site. As buildings are being constructed, objects can fall from great heights, and often without any warning.
If you have been struck by a falling object while working on a construction site, you may be entitled to benefits that help you recover completely. Obtaining them, however, could be an uphill battle if your employer or their insurance provider has something else to say about your construction accident. Get in contact with an Orange County workers' compensation lawyer from Alvandi Law Group, we have won millions for our past clients!
Call (800) 980-6905 today for more information.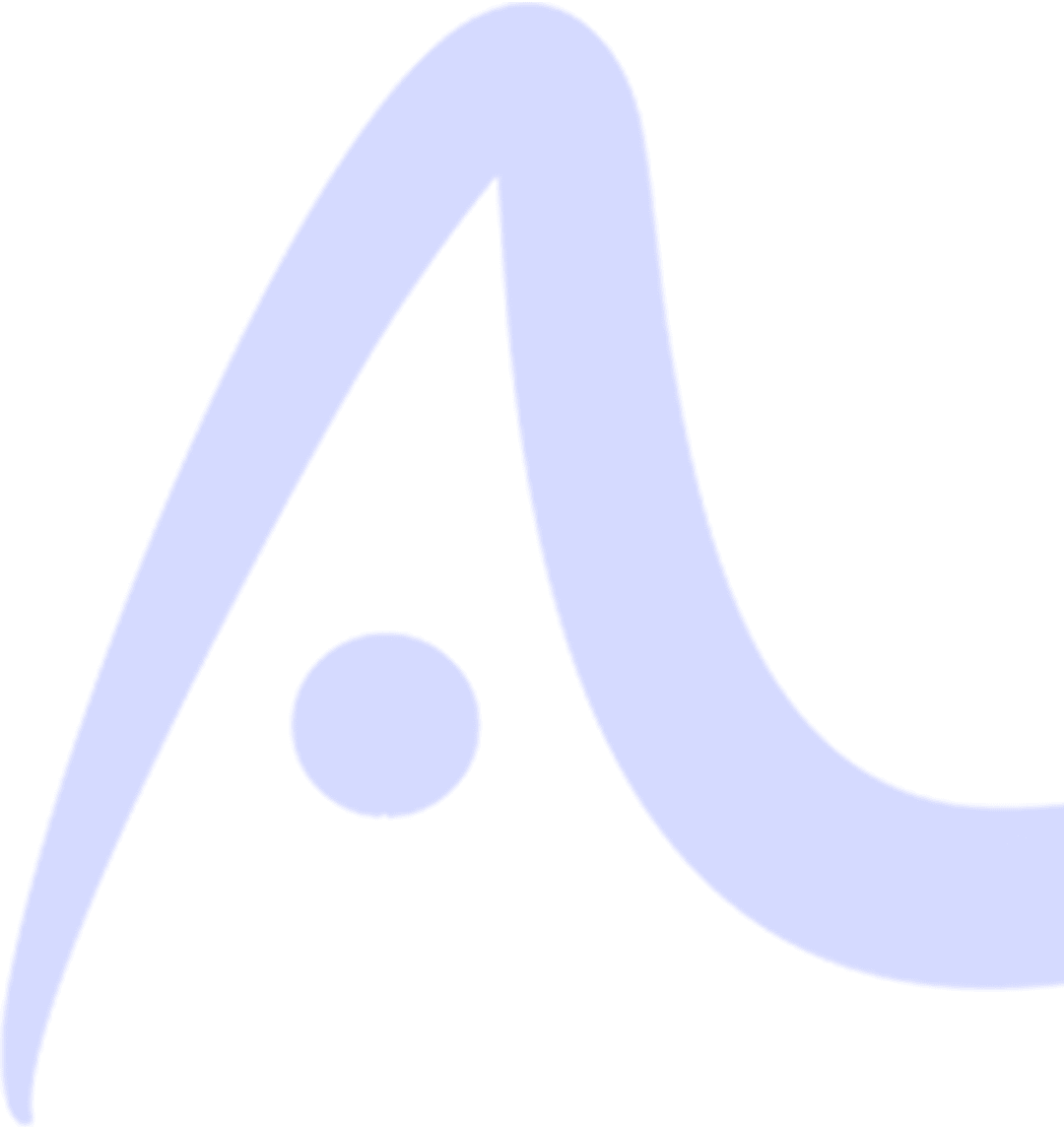 $4,400,000 Construction Site Accident

$850,000 Roofing Injury

$700,000 Office Work Injury

$700,000 Chemical Exposure

$600,000 Workers' Compensation

$450,000 Repetitive Work Injury

$350,000 Foot Injury
Fighting for the Injured of Southern California!
Call us 24/7 at (800) 980-6905 to find out how we can help you get the benefits or compensation you deserve.
Negligence Leads to Workplace Injuries
In many falling object accidents at construction sites, foremen or company supervisors have tried to claim that they are expected hazards due to the "hard hat area" warning signs – just part of the job, so to speak. An accident that is commonly occurring is not acceptable. If anything, it only underlines a serious need for safety improvement at the work site.
Upon closer inspection, it may be found that one or more of the following scenarios led to the falling object accident:
Overloaded lifting crane or pulley
Unsecured cargo or harnesses
Damaged roofing or tiling
Loose tools in high places
Any cause can be traced back to negligence. Safety protocols are strict in California because if they are all followed appropriate, everyone should be reasonably safe at a construction site. It is when people start to skimp on their duties, or delegate them to unqualified parties, that hazards arise.
Call

(800) 980-6905

Today for Experienced Legal Advocacy
One serious injury caused by a falling object can put even the toughest of construction site workers out of commission for a long time. If you or a loved one have suffered such a debilitating blow, you are surely in for steep medical bills and missing wages in the immediate future. Not backing up your claims with our Orange County workers' compensation lawyers could mean paying for most, if not all, of your expenses out of your own pocket.
Request a free case consultation with our team today to get started.
FREQUENTLY ASKED QUESTIONs
What workplaces have the highest falling object risks?

Construction sites tend to have the worst falling object risks when compared to any other jobsite. In the average construction area, there will be multiple floors with workers on them, scaffolding setups around the site, and possibly even cranes and cherry pickers. With so much verticality in the workplace, the risk of an object falling and hitting someone inherently increases. Retail and grocery stores also have a higher-than-average risk of falling object accidents when those locations use high shelves with top-stock storage.

Should my employer have given me a hard hat?

Hard hats are essential pieces of safety equipment to protect workers from falling objects. Most construction sites and industrial areas require workers to have a hard hat before entering or working. However, employers are not usually strictly required to give their workers hard hats, especially if those workers are independent contractors. Instead, at the entry of the jobsite, there should be safety information that informs workers what pieces of equipment they are expected to bring on their own, which usually includes a hard hat.

What injuries are caused by falling objects?

A falling object can do minor to severe damage, depending on its mass and from how far it fell. In some situations, a worker who has been hit by a falling object will only suffer a bruise or cut. But in other accidents, the outcome might be a traumatic brain injury (TBI), broken bone, or fatality.

What makes objects fall?

Scientifically, gravity is what makes objects fall. The constant pull of the Earth's enormous mass influences all falling objects at the same rate. In terms of workplace accidents, though, employer negligence tends to be what causes objects to fall and strike workers. Employers should enforce safety protocols that ensure no loose objects are kept above others. Workers also have a duty to try to prevent falling object accidents, though.

A coworker dropped a tool on my head – do I have to file a claim against them?

If your coworker is the one who hit you with a falling object, like a loose hammer or bolt, then it might be tempting to sue them directly for their negligence. However, if you have workers' compensation insurance coverage, then you would file a claim against that instead. The purpose of workers' comp is to get injured workers the financial benefits they need to recover from an accident without needing to worry about the who's and why's of the workplace accident.