Contact Alvandi law group today!
We Are Ready to Help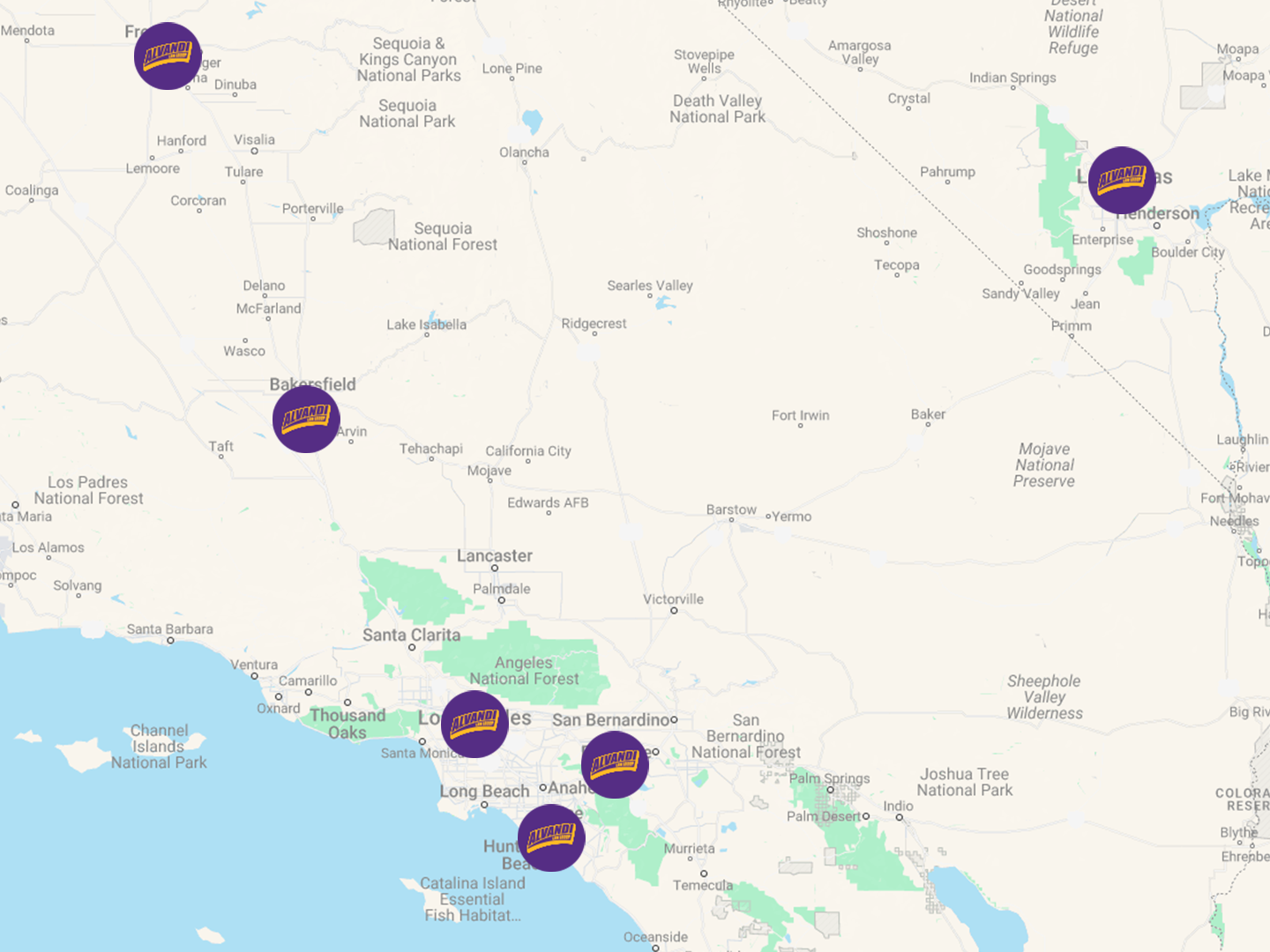 Fighting for the Injured of Southern California!
Call us 24/7 at (800) 980-6905 to find out how we can help you get the benefits or compensation you deserve.
FILE YOUR CLAIM IN 5 EASY STEPS
We'll make sure your claim is filed quickly and accurately.
REAL CLIENT TESTIMONIALS
What Our Clients Are Saying
What can I say about Michelle Espino! She has been so helpful in answering my question and her warm personality gives me comfort. She really cares about her clients. Keep up the great job you are doing!!!

- Trisha

2 words= Sidney Sadeghi! I was looking for an attorney to represent me over the holidays and she was responsive and spectacular in every way imaginable. As a successful business owner, I have hired many attorneys over my lifetime and Alvandi Law Group....and specifically Sidney Sadeghi...you have my business for life. I have had a very positive and world-class 5-star experience. Thank you from the bottom of my heart.

- Goodman J.

I'm a start by saying my Attorney Sidney Sadeghi is amazing! She kicked ass at my depo and settled my case. She did everything I asked, listened and more. Gil also is great, these people care for their clients! I will definitely recommend Sidney Sadeghi to everyone she one amazing applicant attorney!

- Maria M.

I been referred to this office by my brother and introduced to Michelle Espino. I had an injury that occurred 4 years ago and many said it would be impossible to reopen it since the statute of limitations would not allow it. They got my case open and got me the treatment I need thus far. Highly recommend them from my perspective.

- Steven

I've dealt with Veronica Estrada on several cases, and I must say her work is one of a kind. There is never an issue when certain things need to get taken care of on a case. Prompt responses are always given from this office. I don't think they know what lag even means. I highly recommend this office for anyone in need of representation and wants that personal touch. No one does it better.

- Daniel

What can I say... Great firm! Beautiful office! Knowledgeable staff. Sheila kept me up to date with my case. I recently had a deposition and the office is amazing. From the receptionist to my attorney Meagan. It feels great to have a team by my side helping me from beginning to end.

- Carlos

Gil and his team is as good as it gets. This review is long overdue. The team went above and beyond to get me a favorable result. In the end, we came out ahead and we put the case behind us. I would go as far as to say this is the best firm to choose in Orange County. Thanks again.

- Robert G.

I'm so glad that this firm was able to help me. I'm VERY much appreciative! I've already recommended a friend. If you're having legal issues and can't get them resolved, give the Alvandi Law Group a call. I did and I'm satisfied. Marissa Huerta was very patient and nice and that makes all the difference when a client is going through difficulty. THANKS ALVANDI LAW GROUP!

- Allie