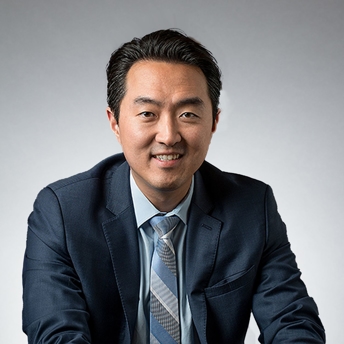 Eddie H. Choi Litigation Attorney
Bio
Eddie H. Choi is an Associate Attorney at Alvandi Law Group. Mr. Choi has had a diverse range of practice, both litigation and transactional. He has handled a variety of matters including wage-and-hour class actions (at both the state and federal level), business litigation, personal injury, state and federal regulatory compliance, and consumer law.
Mr. Choi strives to give personal attention and care to his clients as he zealously advocates for them. He works relentlessly to advance cases within the bounds of the adversarial system to help his clients maximize their recovery.
Mr. Choi is able to personally assist clients in a variety of cultural backgrounds, speaking three languages that include conversational Korean and Spanish.
State Bar of California

United States District Courts for the Central Districts of Calif
Education
University of San Diego School of Law Juris Doctorate

- Graduate School

University of Pennsylvania Bachelor of Arts

- Undergraduate School