GAS LEAKS, FIRE & EXPLOSIONS
Gas Leak, Fire & Explosion Accident Lawyers
Orange County Attorneys Helping Local Construction Workers
For new construction projects and jobs on industrial sites, the risk of a gas leak, fire, or explosion can be inordinately high compared to other construction jobs. Even with the utmost safety and care around the construction site, something can go wrong in the blink of an eye, resulting in severe injuries and possibly deaths. It is only right that construction workers who have been injured in a gas leak, fire, or explosion get the workers' compensation benefits they need to recover as best they can.
Alvandi Law Group in Orange County would be honored to help you explore your legal options after being hurt on a construction site by a gas leak, fire, or explosion. Whether someone's negligence caused the accident or it was caused by unpredictable circumstances should not matter because workers' comp is a no-fault system. However, employers and insurers can sometimes interfere with justified claims just to try to save money. Our team of attorneys can help you with filings, denials, and lawsuits – whatever is needed to get you the benefits you need and deserve.
Call (800) 980-6905 or contact us online to learn more about your workers' compensation claim.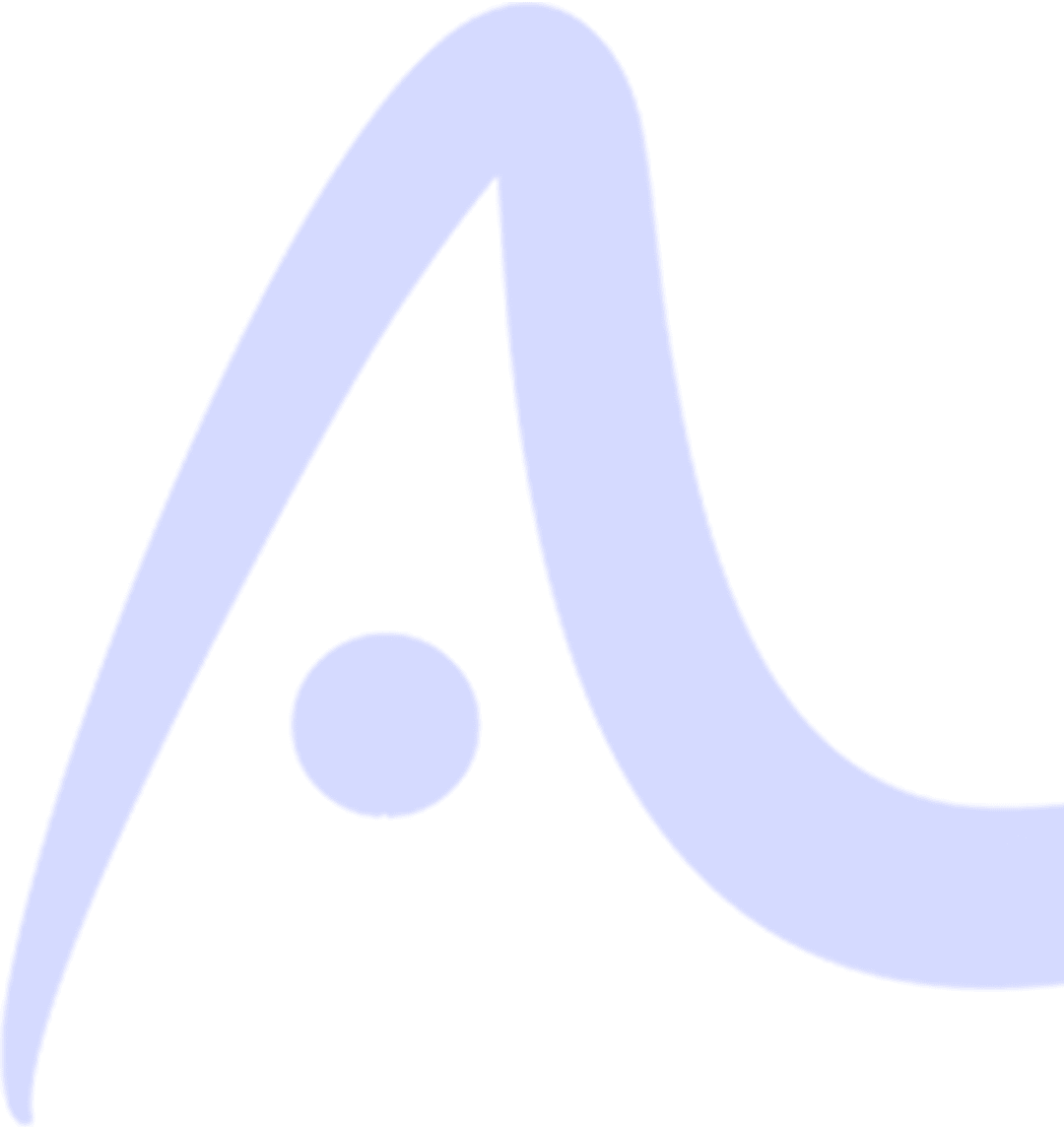 $4,400,000 Construction Site Accident

$850,000 Roofing Injury

$700,000 Office Work Injury

$700,000 Chemical Exposure

$600,000 Workers' Compensation

$450,000 Repetitive Work Injury

$350,000 Foot Injury
Fighting for the Injured of Southern California!
Call us 24/7 at (800) 980-6905 to find out how we can help you get the benefits or compensation you deserve.
Gas Leak Accidents on Construction Sites
When a gas line is being worked on at a construction site, workers and supervisors alike need to be cautious about potential gas leaks. Workers can be severely injured by a gas leak that goes undetected at first due to the subtle odor of gas. Inhaling too much gas can cause carbon monoxide poisoning, which can cause short-term issues like nausea and vomiting, as well as more severe issues like organ damage, brain damage, and death.
Gas leaks on construction sites can be caused by:
Workers striking a gas line with tools or excavators
Turning on the gas main too soon
Defective valves in the gas lines
Fight for Full Benefits After a Fire or Gas Leak Accident
Workers' compensation benefits should pay for the entirety of your medical expenses and could provide for some of your missed wages. Securing those benefits could be tricky, though, if your employer or the insurance company is trying to limit how much you can get. When your case is running into interference, or you just aren't sure where to begin, dial (800) 980-6905 and connect with our gas leak, fire, and explosion accident attorneys in Orange County. We are here to make everything easier for you, from the start of your case to its conclusion.
Don't hesitate to reach out to us for a free consultation and let us be your trusted legal ally.