Carpal Tunnel Syndrome
Repetitive Stress? Hire an Orange County Worker's Compensation Attorney
When workers are tasked with performing the same repetitive motion in their wrists and hands over an extended period of time, they run the risk of developing a painful repetitive stress injury (RSI) known as carpal tunnel syndrome. This type of affliction can be debilitating, requiring extensive physical therapy and potential surgery to be corrected. If your job has caused you to develop carpal tunnel syndrome, you may be eligible to receive compensation with the help of a California worker's compensation lawyer from Alvandi Law Group.
With more than half a billion dollars recovered on behalf of our clients throughout both Los Angeles and Orange County, our dedicated legal team has the extensive skill and experience to maximize your chances of securing a fair settlement for your injuries. Backed by more than 30 years of combined experience and a solid track record of success, we can provide much-needed peace of mind and simplify the process of filing your worker's compensation claim.
Schedule your free consultation today to get started!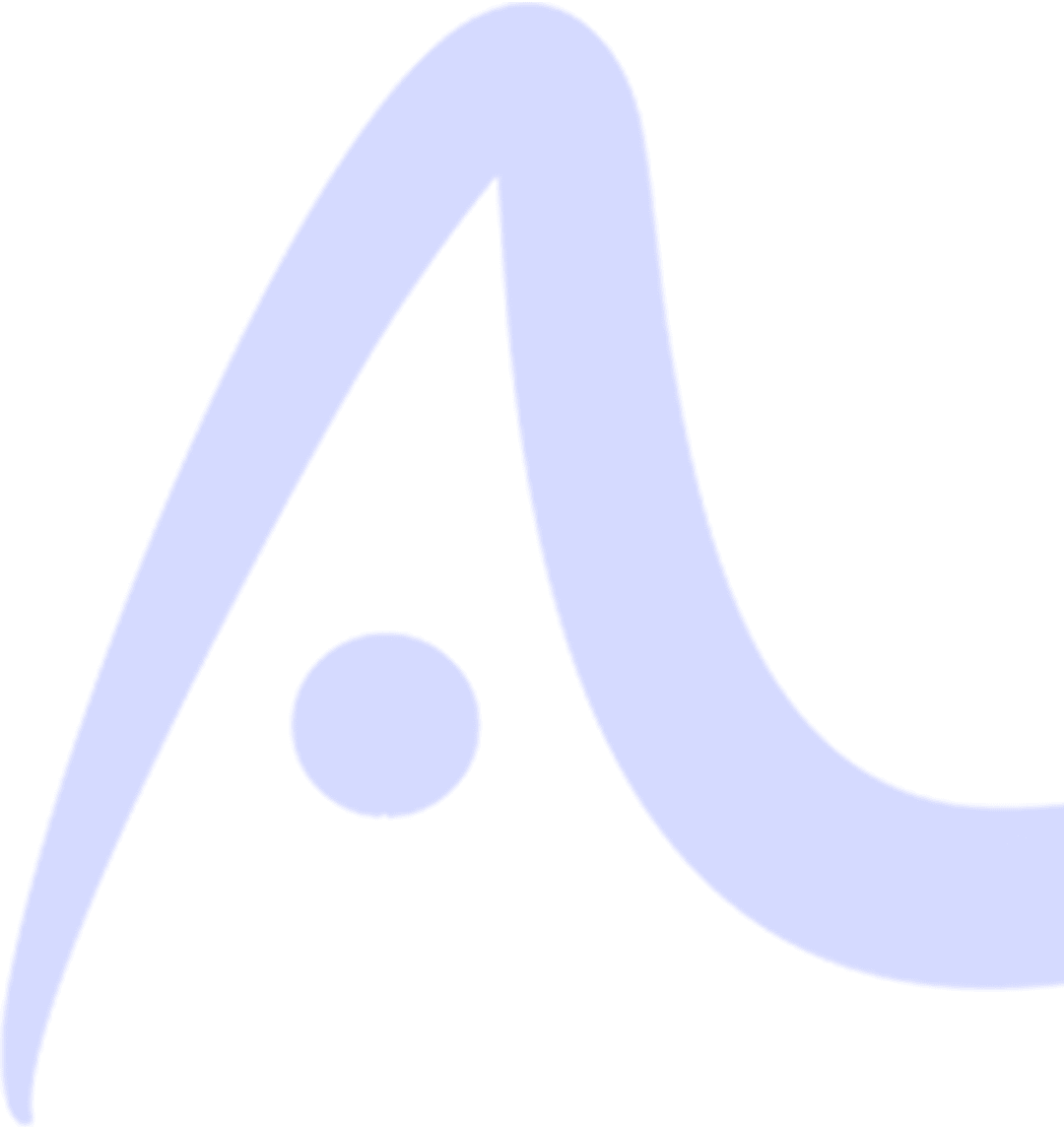 $4,400,000 Construction Site Accident

$850,000 Roofing Injury

$700,000 Office Work Injury

$700,000 Chemical Exposure

$600,000 Workers' Compensation

$450,000 Repetitive Work Injury

$350,000 Foot Injury
Fighting for the Injured of Southern California!
Call us 24/7 at (800) 980-6905 to find out how we can help you get the benefits or compensation you deserve.
What Benefits Can I Collect?
If carpal tunnel syndrome has caused you to be unable to work, you may be able to collect monetary benefits through your employer's worker's compensation program. Any costs that you have incurred as a result of your carpal tunnel syndrome should be covered under these benefits.
To determine your eligibility, it is important that you consult with one of our experienced Orange County lawyers to determine the most appropriate course of action to pursue.
Compensation can be awarded to cover the following:
Lost wages
Physical therapy
Medication
Expensive surgeries
Disability benefits
No Settlement, No Fee
We understand the burden that your injuries have placed on your shoulders. As a courtesy to our clients, we choose to accept our cases on a no-risk contingency fee basis, meaning that if we do not succeed in our case, you will not owe us a cent. At Alvandi Law Group, maintaining our clients' well-being is our top priority, and our California worker's compensation lawyers are dedicated to making every effort to help you get through this difficult time.
Call our office today at (800) 980-6905 to discuss your situation in further detail.
Recommended Reading: