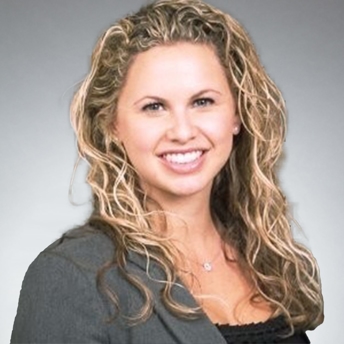 Fayth Deneen Litigation Attorney
Bio
Fayth is a graduate of Chapman University School of Law, where she served on the Honor Council Committee, editor of the NEXUS Law Journal, and was a Dean's Scholar. She was admitted to the California Bar in 2007. Prior to law school, Fayth attended the University of California, Santa Barbara, where she received her undergraduate degree in Law and Society, graduating with high honors.
Prior to Alvandi Law Group, Fayth's practice focused on professional liability defense, general liability, catastrophic injury, employment law, and tort defense. She represented corporations, private individuals, and insurance companies in both transactional and litigation matters. She is experienced in all aspects of civil litigation.
In her free time, Fayth enjoys spending time with her husband and daughter.