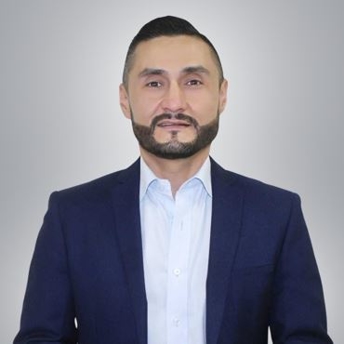 Humberto N. Macias Litigation Attorney
Bio
Humberto N. Macias has been an attorney for over 15 years. He has a broad legal experience and has practiced in the United States, Singapore, and Latin America.  
Prior to joining the firm, Mr. Macias worked as the Deputy General Counsel of an American tech start-up building special economic zones in Latin America. In addition to litigation experience, he also has general corporate and capital markets experience. 
Mr. Macias has been a frequent public speaker and lead trainer at events and seminars and has served as a liaison with foreign national governments, the U.S. Department of State, and international institutions, including the United Nations.  
Mr. Macias earned his J.D. from Harvard Law School and his B.A. and M.A. from Stanford University. He is a member of the State Bar of California and is fluent in both English and Spanish.