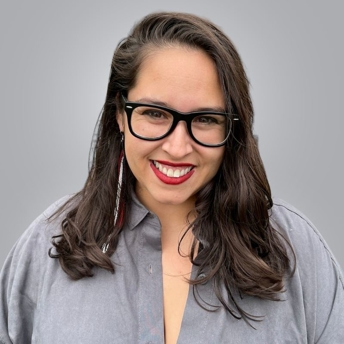 Kelsey Miranda Litigation Attorney
Bio
Kelsey Miranda earned her Juris Doctor from Chapman Dale E. Fowler School of Law where she competed in several Moot Court competitions including The National Appellate Advocacy Competition and the National Moot Court Competition. While at Chapman, Ms. Miranda was the awarded Best Advocate in the Final Round during the NMCC competition. 
Ms. Miranda firmly believes in living with compassion and kindness and takes these beliefs into her profession. She is passionate about giving a voice to the voiceless and supporting minorities in their endeavors with her legal expertise.
In her free time, Ms. Miranda enjoys reading and spending time with her husband, son, and her two labs.