*Alvandi Law Group is not advising anyone to not wear a mask. This is for informational purposes only.
In a preliminary study, PN Medical determined that wearing a facemask for an extended period of time could cause some people to exhibit abnormal breathing cycles, which may lead to hyperventilation. Symptoms of hyperventilation and unusual CO2 levels in the blood often include fatigue, headaches, nausea, anxiety, and increased heart palpitations. The sample size of the study is not known at this time, being described only as a "small subset of the general public in South Carolina and Florida."
PN Medical is a medical education company that sells respiratory apparatuses designed to help people learn better, more efficient breathing techniques. In light of its recent study, PN Medical shared information about how workers who need to wear facemasks all day at work can breathe better while on the clock. Slow, deep breaths and frequent breaks away from others and without a facemask should help, the company said.
(You can read PN Medical's report on their findings by clicking here.)
Workers' Comp Claims Related to Facemask Anxiety
PN Medical was joined by One Call, a healthcare network management company, in sharing concerns about how workers forced to wear facemasks for 8 or more hours a day could experience negative mental health side effects, namely anxiety. The problem could theoretically be exacerbated for workers living with preexisting respiratory issues like asthma and/or mental health difficulties.
With coronavirus lockdowns being lightened across the country in recent weeks, more and more people will be returning to work. This return will mean many people could soon be affected by facemask anxiety and hyperventilation complications in the workplace. If the problem becomes severe or persistent enough, then continuing work could be unsafe or unreasonable. Will this subset of people be able to file for workers' compensation benefits?
The typical workers' compensation insurance policy covers any sort of physical injury or mental health difficulty caused due to a person's employment and job duties. Anyone who has been diagnosed with anxiety or hyperventilation issues like respiratory alkalosis or acidosis after wearing a facemask for hours on end at work could possibly argue that their health problems are work-related. To this end, it might be possible for a worker who missed work to recuperate from their anxiety or breathing problems to receive workers' compensation benefits.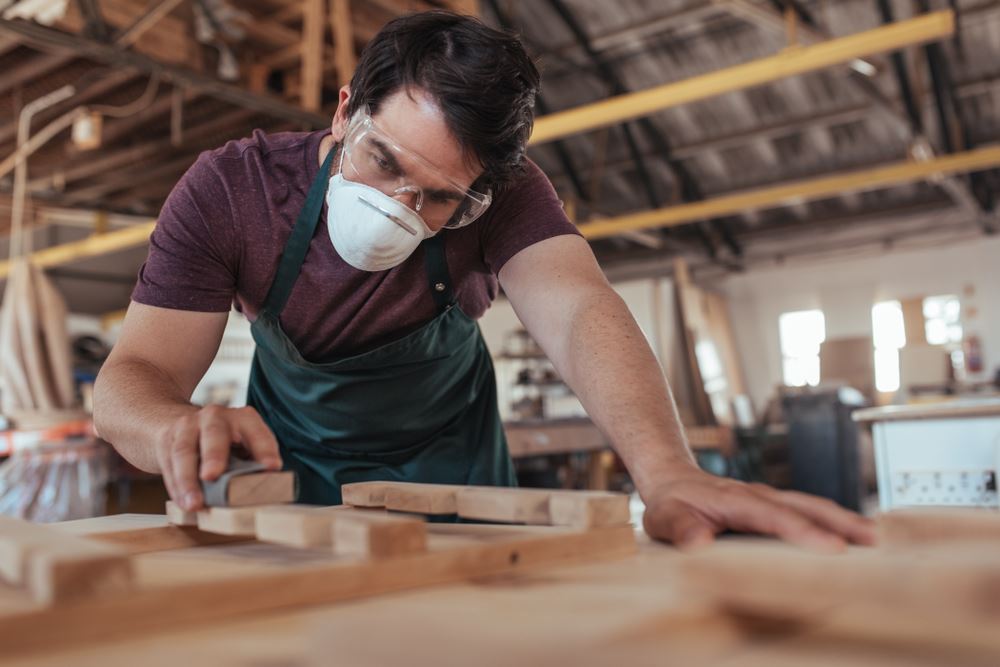 Do you live in Orange County and need help figuring out if you should be filing for workers' comp due to health troubles caused by extended facemask use? Call (800) 980-6905 to connect with Alvandi Law Group, P.C. and our workers' compensation attorneys. We are currently looking into this growing concern, and we would be happy to help you explore your legal options as well.