Stay on the Lookout For The Symptoms of Asbestos Exposure
Asbestos is a naturally occurring mineral chosen as a building material for its extremely durable qualities, long before the harmful effects were known–Since the 1800s. Over time, many those who were exposed to asbestos developed serious illnesses. Asbestos-related illness and death has been documented for over a hundred years, but it was concealed from the public by the asbestos industry until it was exposed in the seventies.
Asbestos is no longer mined in the United States. The last American asbestos mine closed in 2002. However, it is still mined in other countries and shockingly still used in many products in the United States. A few bills have tried but failed to ban asbestos in the US, leaving a serious threat to the many workers forced to handle asbestos in unsafe conditions.
You may be eligible to file a worker's compensation claim for asbestos exposure if you are suffering from an asbestos-related illness after on-the-job exposure.
Symptoms & Illnesses Related to Asbestos Exposure
These are the health effects linked to asbestos exposure and the related symptoms.
Mesothelioma
Malignant pleural mesothelioma is an aggressive form of lung cancer. The majority, if not all, of cases of this rare type of cancer are thought to be asbestos-exposure-related. Symptoms can include: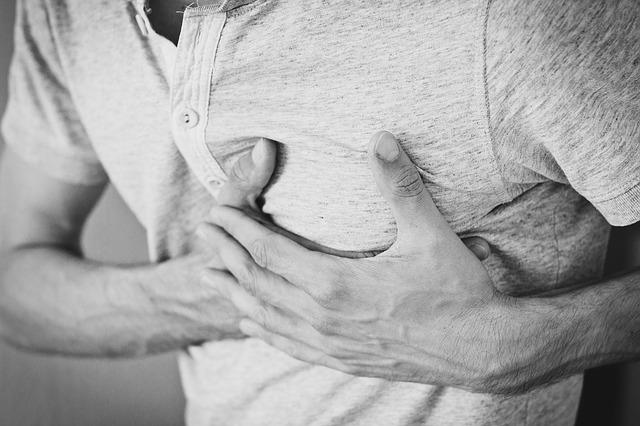 Chest pain

Difficulty breathing/shortness of breath

Dry cough

Unexplained Weight Loss

Difficulty swallowing

Fatigue

Fever

Excessive Sweating

Loss of appetite

Nausea
Non-Malignant Illness
A non-malignant illness is localized and does not necessarily spread or worsen. Some of these lung diseases and health conditions can be managed, and others may progress into malignant illness down the road.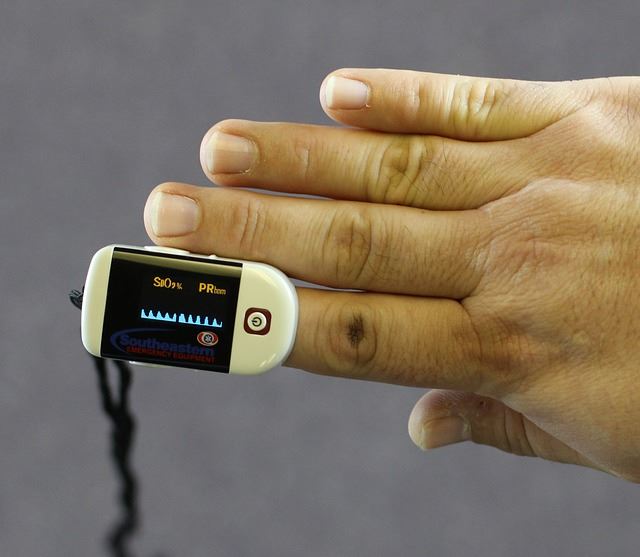 Hyaline Pleural Plaques - There are usually no symptoms associated with this, although some people may experience pain or discomfort while breathing. This harmless condition causing scar tissue in the lungs may progress to pleural thickening.
Pleural Thickening - Symptoms can include similar symptoms to mesothelioma, and the illness may eventually progress into a malignant cancer as well. However, many people with pleural thickening never develop cancer.
Asbestosis - Symptoms of asbestosis appear approximately 10-40 years after exposure and include shortness of breath, dry/crackling sounds when inhaling, and clubbed fingers and toes. It is a type of pulmonary fibrosis, or lung scarring. If you have asbestosis, you're at an increased risk for developing lung cancer.
Pleural Effusion - There is a space between two layers of tissue in the lung that can fill with fluid as a response to asbestos exposure. Symptoms usually include pain, which can be sharp, shortness of breath, or cough. This condition can be an indication of cancer.
Atelectasis - Atelectasis is simply another word for a partially or totally collapsed lung. It's a common response to a foreign object in the lung. Having trouble breathing is the main symptom.
Peritoneal Effusion - This affects the abdominal cavity and refers to a collection of fluid that may indicate advanced mesothelioma. Symptoms can include constipation, loss of appetite, unexplained weight gain, or pain or swelling in the abdomen.
Pericardial Effusion - This is a collection of fluid in the heart and is often associated with cancer. It requires quick treatment to avoid a medical emergency. Symptoms include shortness of breath, fatigue, fever, heart palpitations, or lightheadedness.
With most of these illnesses, both malignant and non-malignant, shortness of breath is a key symptom of asbestos exposure to watch out for.
 
Most At-Risk Occupations For Developing an Asbestos-Related Disease
The most at-risk people for developing a serious asbestos exposure complication are workers who handled asbestos before the late 70s, before more regulations were put into place.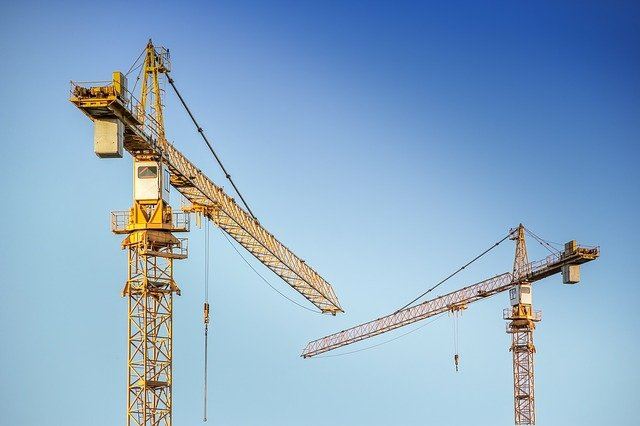 At risk occupations include, but are not limited to:
Aircraft mechanics

U.S. air force veterans

Boilermakers

Bricklayers

Carpenters

Cement finishers

Electricians

Crane operators

Foundry workers

Firefighters

Construction laborers

Machinists

Lathers

Merchant marine seamen

Painters

Pipefitters and plumbers
Individuals in Close Proximity to the September 11th Attacks
The explosion of building materials containing asbestos from the twin towers caused anyone nearby to be drastically exposed to asbestos fibers. That relatively brief exposure caused a cancer rate of about a 20% increase compared to the general population.
Additional Risk Factors
A few additional risk factors for developing mesothelioma or other significant asbestos related diseases/illness include:
Age - Most people who develop mesothelioma are over 45 years old.

Gender - Men are significantly more likely to develop these illnesses than women, presumably because of differences in occupational exposure.

Smoking - Being a smoker makes you more vulnerable to the effects of asbestos fibers.
What Should You Do if You Think You are Ill From On-the-Job Asbestos Exposure?
The first course of action is to get a diagnosis from a doctor if you are experiencing any of the symptoms of asbestos exposure discussed earlier. You will not be able to successfully pursue legal action without medical documentation of your health effects.
The next step is to consider filing a workers' compensation lawsuit.
Please contact our workers's comp lawyers online today to get started, or give us a call at (800) 980-6905.