Scaffolding Accident Attorneys in Orange County
Orange County Workers' Comp Attorney
At Alvandi Law Group, our California workers' compensation lawyers have heard their fair share of construction accidents stemming from faulty scaffolding. Part of the problem seems to be linked to the fact that scaffolding is so commonly used at construction sites, creating an unsafe sense belief that nothing can go wrong because the people building them have done so countless times before. When negligence comes into play in such a direct and noticeable way, injuries are sure to follow.
At our law firm, we are 100% dedicated to workers' compensation cases. When we hear about a worker being injured in a scaffolding accident, it is particularly upsetting in knowing that it should have been totally preventable.
The people of Southern California choose to work with us because:
We have 30+ years of collective experience.
We have recovered $300+ million for our clients.
We fully understand all aspects of your claim.
We offer contingency fees – no payment until we win your case.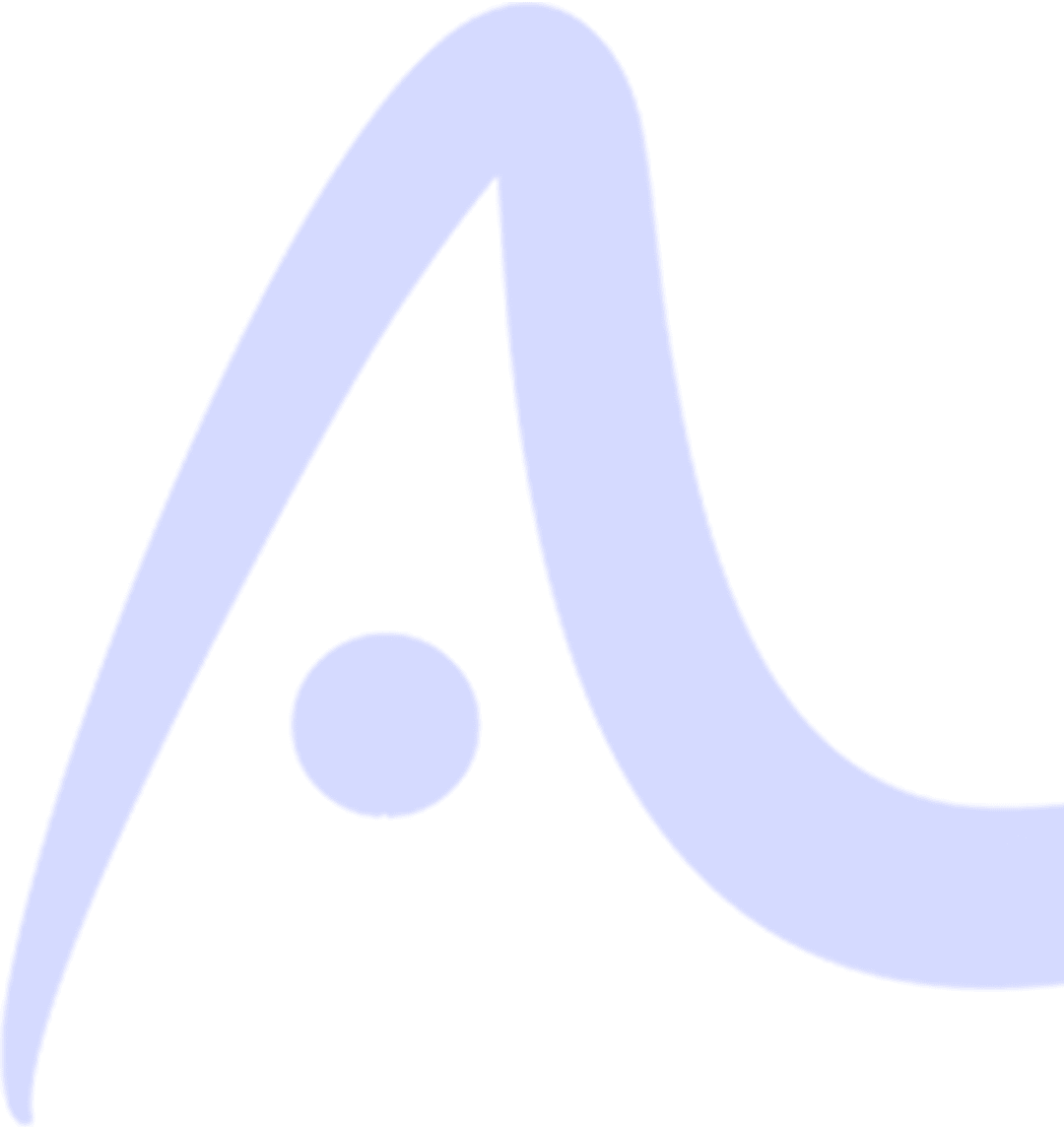 $4,400,000 Construction Site Accident

$1,500,000 Construction Site Accident

$850,000 Roofing Injury

$700,000 Office Work Injury

$700,000 Chemical Exposure

$600,000 Workers' Compensation

$450,000 Repetitive Work Injury
Fighting for the Injured of Southern California!
Call us 24/7 at (800) 980-6905 to find out how we can help you get the benefits or compensation you deserve.
Injuries Caused by Scaffolding
A scaffolding unit seems like a fairly simple piece of "equipment" at first glance – some pieces of wood and pipes connected to create a foundation upon which to work, no matter how high you go. The truth is that their construction is much more complicated and relies on a total understanding of the physics of the makeshift structure and the work that must be done upon it. If a single joint is done incorrectly or plank poorly secured, the entire thing is in jeopardy of collapsing and hurting someone, sometimes direly.
Consequences often seen in scaffolding accidents include:
Trustworthy Support When Others Walk Away from Your Case
Knowing that workers' compensation benefits will take care of their bills and necessary expenses is often the only solace an injured construction crewman feels after an accident. How awful it is, then, that employers and insurance companies often do the most they can to give the injured worker as little as possible. In an effort to secure an attractive bottom line, they have been known to provide minimum amounts, or even none at all.
If you feel like you are being ignored or mistreated by your employer after you were seriously hurt in a scaffolding accident that was not your fault, the time to contact our Orange County workers' compensation attorneys is now. The sooner you use our services, the sooner we can get to work on building your case and defending your rights.
Request your free initial consultation today and we will get back to you as soon as possible!