HEAVY MACHINERY ACCIDENTS
Heavy Machinery Accident Attorneys in Orange County
Securing Benefits for Construction Workers in Southern California
Construction is one of the most dangerous occupations in America, with estimates by the Occupational Safety and Health Administration (OSHA) indicating that one in ten construction workers are injured on the job every year. A vast majority of these injuries stem from the use of dangerous heavy machinery, such as jackhammers, steamrollers, bulldozers, backhoes, drill presses, cranes, forklifts, dump trucks, excavators, and cranes.
In fact, construction accidents in which a worker gets caught in between or struck by heavy machinery is one of the "fatal four" leading causes of death in the construction industry. If you or a loved one has been injured on the job in a machinery accident, our team of Orange County construction accident lawyers at Alvandi Law Group can help you pursue your deserved monetary benefits.
Our firm's track record of success speaks for itself:
More than half a billion dollars recovered in verdicts and settlements
Serving injured California workers for more than 15 years
Lifetime members of the Multi-Million Dollar Advocates Forum®
100% dedication to handling workers' comp cases
If we don't win, you don't pay – call (800) 980-6905 today. Se Habla Español.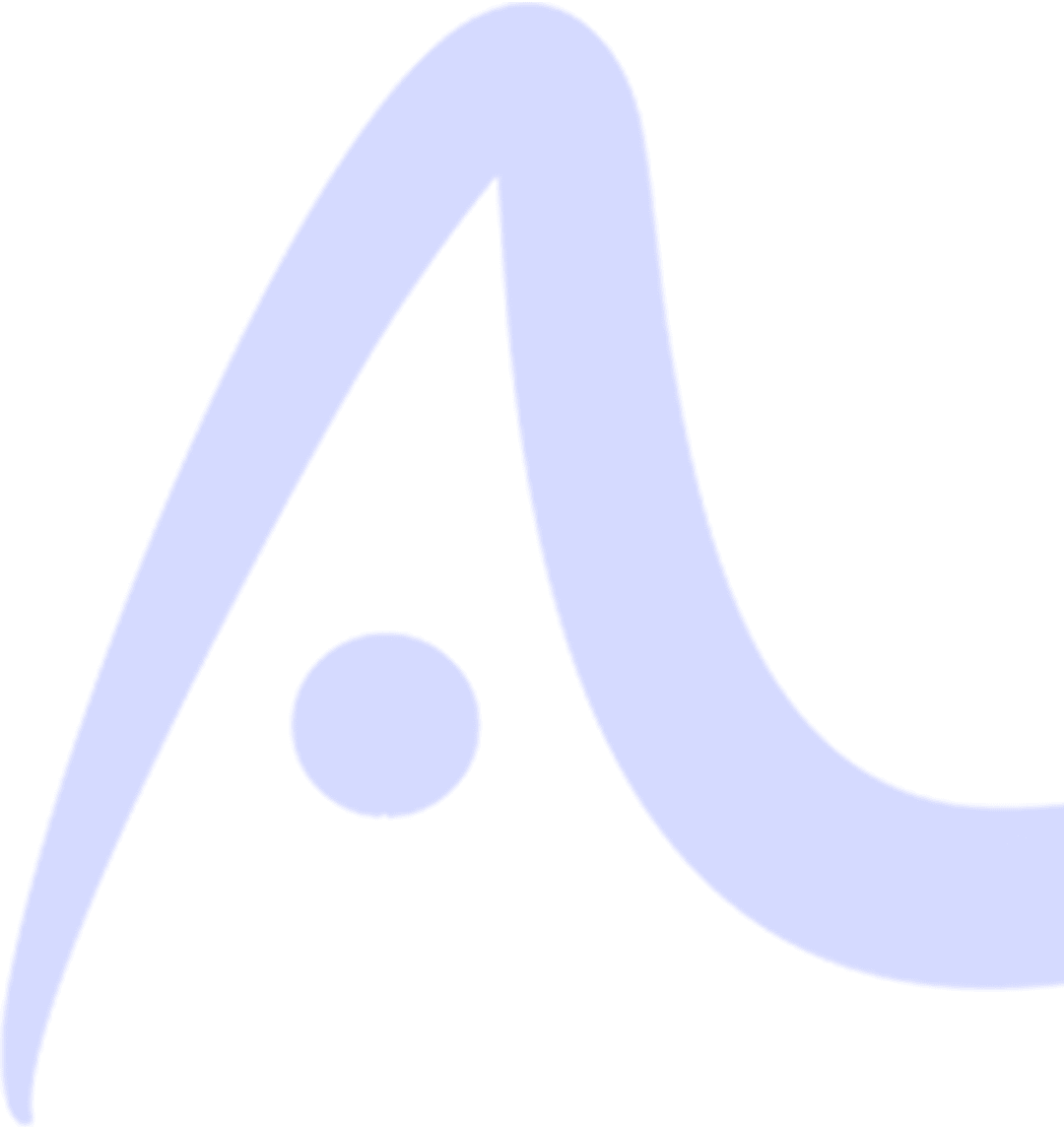 $4,400,000 Construction Site Accident

$1,500,000 Construction Site Accident

$850,000 Roofing Injury

$700,000 Office Work Injury

$700,000 Chemical Exposure

$600,000 Workers' Compensation

$450,000 Repetitive Work Injury
Fighting for the Injured of Southern California!
Call us 24/7 at (800) 980-6905 to find out how we can help you get the benefits or compensation you deserve.
What Benefits Can I Receive?
Under California State Law, all employers are required to purchase workers' compensation insurance to reimburse workers for their losses in the event that they should become injured or ill as a result of their occupation. If you have been injured in a machinery accident, workers' compensation will cover your medical bills, prescription drug costs, rehabilitation expenses, and up to 70 percent of your lost wages. Should a machinery accident cost a worker their life, workers' compensation will also pay death benefits to their family.
Workers' comp will cover the following types of machinery-related injuries:
De-gloving injuries
Broken bones
Compassionate & Steadfast Legal Support
At Alvandi Law Group, our workers' compensation lawyers in Irvine have seen time and time again the immense burden a sudden workplace injury can place on a person and their family.
Protecting your wellbeing is of utmost importance, and we are prepared to do everything within our power to make sure you gain access to the financial resources you need to get on the road to recovery. From preparing and filing your claim to negotiating any disputes that should arise surrounding your claim, our attorneys are willing to carry the legal weight on your behalf.
Injured? Schedule a no-cost case review with a practiced Orange County construction accident attorney to get started filing a claim.