Orange County Roof Collapse Accidents
Standing Up for the Rights of Firefighters
Firefighters have to face incredible danger every day they go to work. At Alvandi Law Group, we appreciate what firefighters all across California do for their communities. To this end, we have dedicated a large part of our Orange County workers' compensation law firm to protecting their rights and best interests after they have been injured on-the-job.
In our 10+ years of practice, we have learned that one of the most common forms of accidents that can harm a firefighter is a roof collapse. Intense heat from the fires they are attempting to extinguish can destroy the framework of the building from within, causing it to look stable when it is actually a breeze away from complete structural failure. Without warning, even veteran firefighters can be caught in a serious accident as the ceiling either collapses atop them, or the roof gives out below their feet.
If you have been in a roof collapse accident while performing your duties as a firefighter, you should contact our law firm!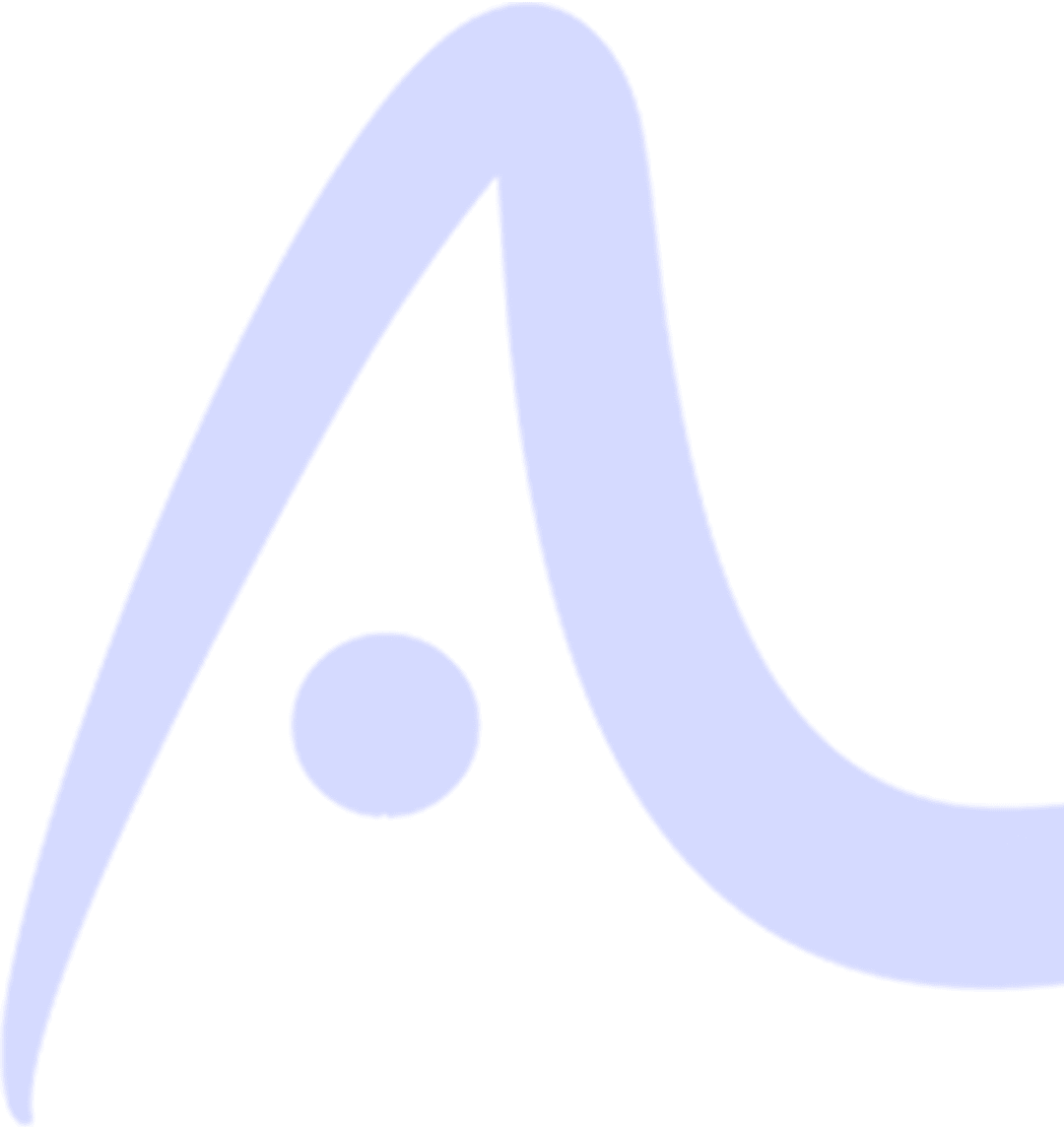 $4,400,000 Construction Site Accident

$850,000 Roofing Injury

$700,000 Office Work Injury

$700,000 Chemical Exposure

$600,000 Workers' Compensation

$450,000 Repetitive Work Injury

$350,000 Foot Injury
Fighting for the Injured of Southern California!
Call us 24/7 at (800) 980-6905 to find out how we can help you get the benefits or compensation you deserve.
Benefits Firefighters Should Expect After a Work-Related Injury
It is no secret that firefighters have a high-risk occupation, and this truth does not escape even lawmakers. For this reason, California legislation intentionally affords firefighters a healthy amount of workers' compensation benefits.
These benefits include:
Coverage for medical expenses
Continued partial pay while debilitated
Temporary or permanent disability pay
Family benefits in case of a fatal accident
No matter what position on the firefighting force you may fill, you should be eligible for those benefits and more. Trouble can quickly arise once an insurance provider gets involved with your workers' compensation claim. They may reevaluate your injuries to try to determine if less money is required to compensate you for your suffering. In some cases, they have tried to pin a roof collapse accident on the firefighter, claiming they did not follow protocol.
California Workers' Compensation Lawyers Rising to the Challenge
You deserve to be treated with respect and admiration after you have been injured while trying to protect innocents and their property. You should not have to worry about whether or not you will be able to take care of yourself and your family. Please do not hesitate to recruit our Orange County workers' compensation lawyers if you need legal support after a devastating injury suffering during a roof collapse incident. It is our honor to represent you.
You can request a free consultation today by calling (800) 980-6905.