Tennis Elbow Claims
Hurt at Work? Contact an Orange County Attorney Today!
Tennis elbow is a type of stress-related injury in which a person suffers damage to the muscle and tendon area of the elbow from repetitive use of the forearm and hands.
While this condition commonly occurs in tennis players, tennis elbow can also develop in people who are forced to continuously make arm movements through the course of their work, resulting in chronic pain and requiring expensive corrective surgeries. If you believe you have developed tennis elbow due to your job, you may be entitled to recover monetary benefits by filing a workers' compensation claim with the help of a knowledgeable Orange County lawyer from Alvandi Law Group.
Our firm stands apart for the following reasons:
More than half a billion dollars recovered
More than a decade of service
100% focused on workers' compensation claims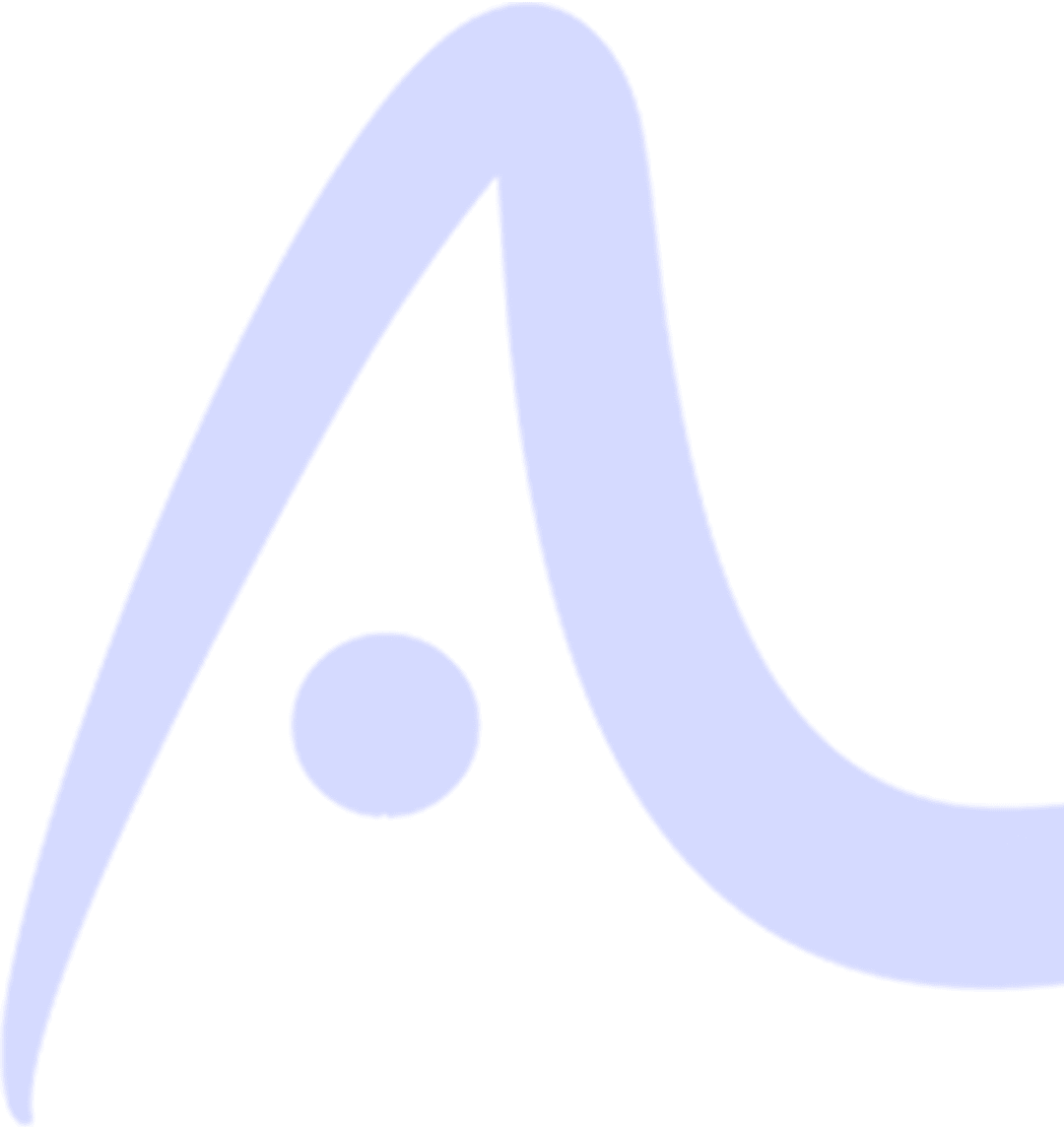 $4,400,000 Construction Site Accident

$850,000 Roofing Injury

$700,000 Office Work Injury

$700,000 Chemical Exposure

$600,000 Workers' Compensation

$450,000 Repetitive Work Injury

$350,000 Foot Injury
Fighting for the Injured of Southern California!
Call us 24/7 at (800) 980-6905 to find out how we can help you get the benefits or compensation you deserve.
Symptoms of Tennis Elbow
Tennis elbow occurs in approximately three percent of the population and is most common in men between the ages of 30 and 50. Professions that require the constant use of the arms such as auto mechanics, painters, and plasterers are particularly susceptible to developing this condition.
In many cases, these symptoms can be so severe that they prevent a person from being able to perform their daily duties, forcing them to take lengthy leaves of absence to seek treatment and recovery.
The symptoms can all be indicators of tennis elbow:
Slowly emerging or sudden pain on the outside of the elbow
Pain shaking hands or squeezing objects with normal pressure
Pain lifting objects, using tools, or performing simple tasks
Treatment usually includes physical therapy, cortisone injections, and the use of an elbow brace to rest the tendons. Surgery may be required in particularly serious cases where extensive damage to the area has occurred.
If We Don't Win, You Don't Pay
At Alvandi Law Group, our Orange County lawyers understand the difficulty of your situation and are prepared to do whatever is necessary to ensure you receive access to your entitled financial assistance. We know all too well the financial impact that a work place injury can have on a person and their family, therefore we choose to offer our services to our clients on a no-risk contingency basis. In other words, if we are not successful on your behalf, you will not pay us a cent. Let us handle the legal heavy lifting on your behalf so you can focus on your recovery with peace of mind.
What Compensation Can I Recover?
If you suffer from tennis elbow as a result of your occupation, can file a claim with their employer's workers' compensation insurance in pursuit of reimbursement for their medical expenses, rehabilitation costs, lost wages, and possible permanent disability benefits. An attorney from our firm can help you file a claim and maximize your chances of securing the compensation you deserve. Should any disputes arise surrounding your claim, we can help you file an appeal and pursue litigation on your behalf.
You may be able to receive compensation if:
Your condition directly resulted from your work
Your condition did result from engaging in any negligent conduct
The work you were doing was contained within your job description
Take advantage of your free consultation today to review your legal options with a skilled legal professional from our firm.