COVID-19 Serious & Willful Misconduct Attorneys in Orange County
You May Be Entitled to Compensation
As your employer, the company you work for has a set of responsibilities they must meet. Employers' responsibilities to their workers are greater than the payment of wages — they must also provide you with a safe working environment.
Accidents happen on the job. Although some incidents are truly just accidents, some worker injuries are a direct result of employer negligence. Typically, employers can avoid liability if one of their employees files a workers' compensation claim. However, the standard exception to liability is waived if there is evidence of the employer's serious and willful misconduct.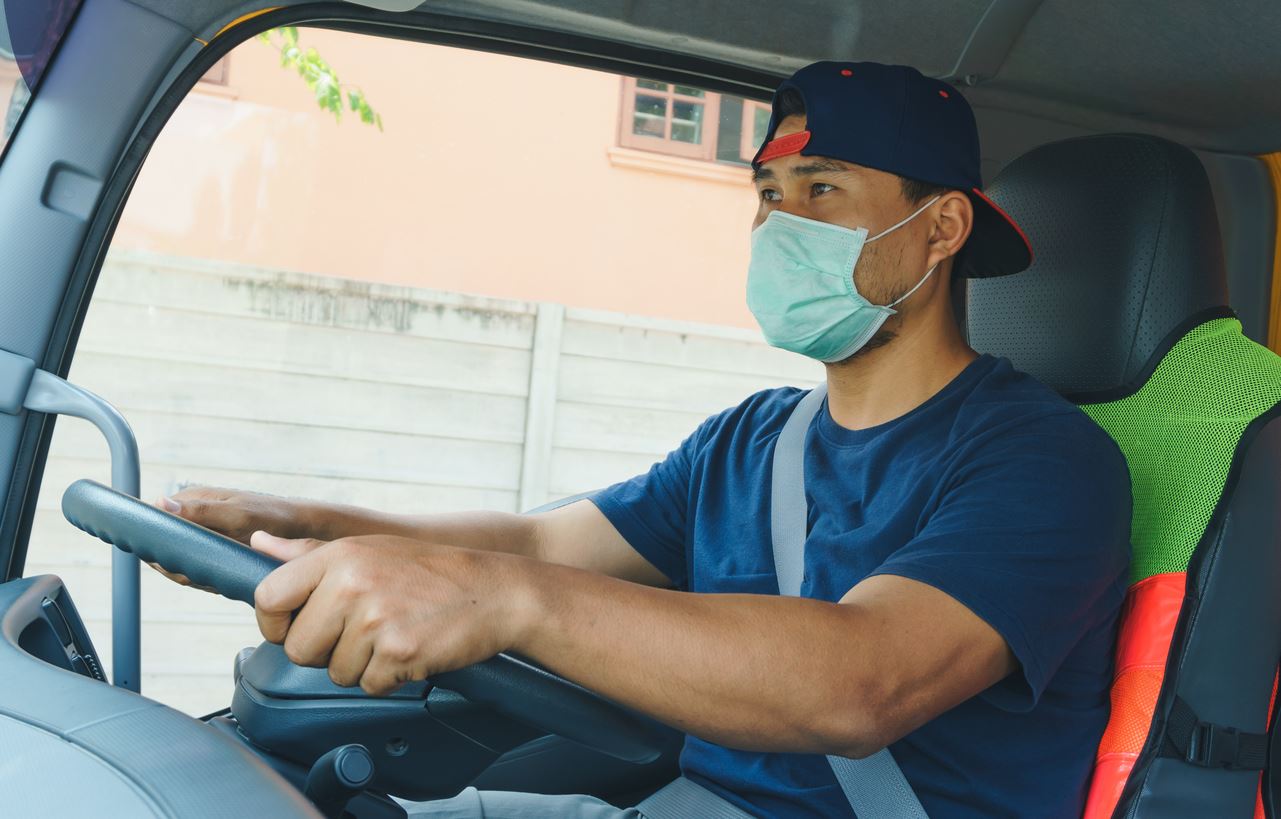 During the COVID-19 pandemic, many employers are failing to protect their workers from contracting the virus. Workers who have been exposed to COVID-19 due to a lack of protection at their job may have a claim to hold their employer accountable and recover benefits. Contact our COVID-19 serious & willful misconduct lawyers in Orange County to learn how we can help you.
If you are interested in speaking with our legal team, complete our contact form or call (800) 980-6905 for a free consultation.
What is "Serious & Willful Misconduct"?
The term "serious & willful misconduct" defines instances in which an employer's intentional actions cause harm to a worker. Although causing injury may not have been the employer's intention, they have acted in a way that they knew was negligent and could potentially injure an employee. Employees who are injured because of their employer's intentional actions and file a workers' compensation claim may be entitled to additional benefits.
Some examples of serious & willful misconduct include:
Deliberately causing harm to an employee
Committing safety violations
Failing to provide proper training and protective equipment
Not assisting employees who have been injured
Employers' Responsibility to Provide Protection
To limit exposure to COVID-19, the Centers for Disease Control and Prevention (CDC) recommends frequent hand washing, wearing a mask and gloves, and distancing yourself from others (either by staying home and completely avoiding contact with other people, or by staying at least 6 feet away from other people while in public).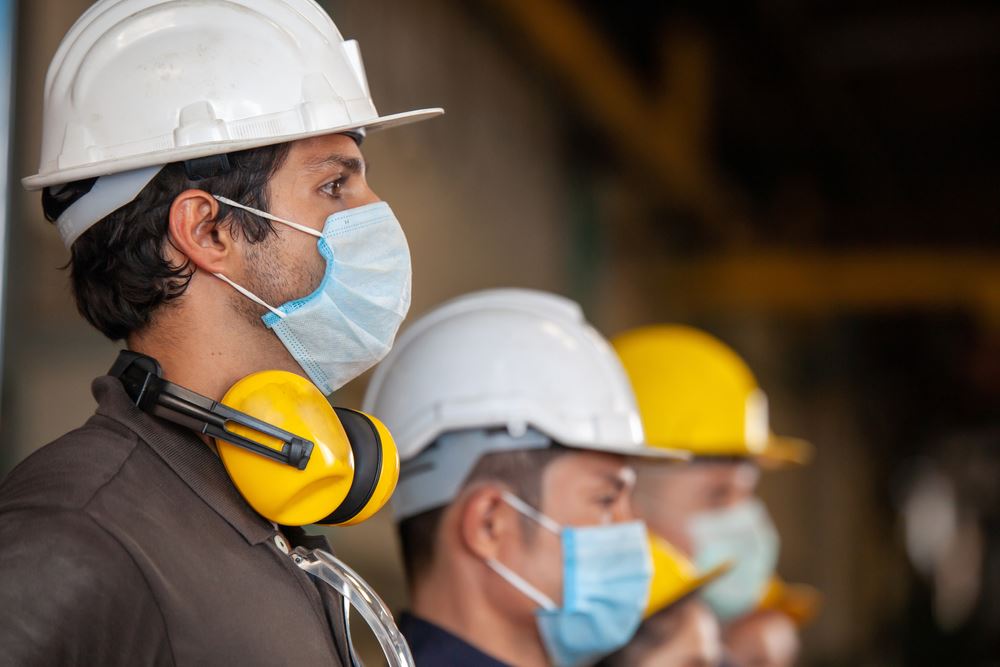 One way that employers can limit exposure for their employees is by allowing them to work from home. Of course, many people are unable to stay home because they are considered as essential workers (this includes healthcare professionals, food service and retail employees, and others). If a person must go to work, it is their employer's responsibility to provide masks, gloves, and disinfectant substances. Additionally, the employer must take precautions to ensure their workers can maintain a safe distance from other people.
Workers' Compensation Benefits May Be Available
Without the proper precautions in place, workers can be exposed to COVID-19 and potentially contract the virus. In addition to typical workers' compensation benefits which provide coverage for medical bills, lost wages, and other expenses, employees who have a serious and willful misconduct case may be able to recover punitive damages from their employer. Punitive damages differ from typical workers' compensation benefits because rather than covering expenses, their payment is meant to serve as a consequence of the employer's negligence.
Contact Us to Schedule a Free Consultation
The legal team of Alvandi Law Group, P.C. can represent you if you or a loved one contracted COVID-19 at work as a result of negligent employer oversight. We are dedicated to holding employers accountable and recovering compensation for the victims of their negligence.
To schedule a free consultation with our COVID-19 serious & willful misconduct attorneys in Orange County, send us a message or call (800) 980-6905.
I would go as far as to say this is the best firm to choose in Orange County.

- Robert G.

Jessica fought for him, for our family, from the very first day to the end.

- Wendy A.

Highly recommend this law firm to anyone in need of legal experts.

- Venesa A.