COVID-19/SERIOUS
& WILLFUL MISCONDUCT
You May Be Entitled to Compensation
COVID-19 Serious & Willful Misconduct Attorneys in Orange County
You May Be Entitled to Compensation
As your employer, the company you work for has a set of responsibilities they must meet. Employers' responsibilities to their workers are greater than the payment of wages — they must also provide you with a safe working environment.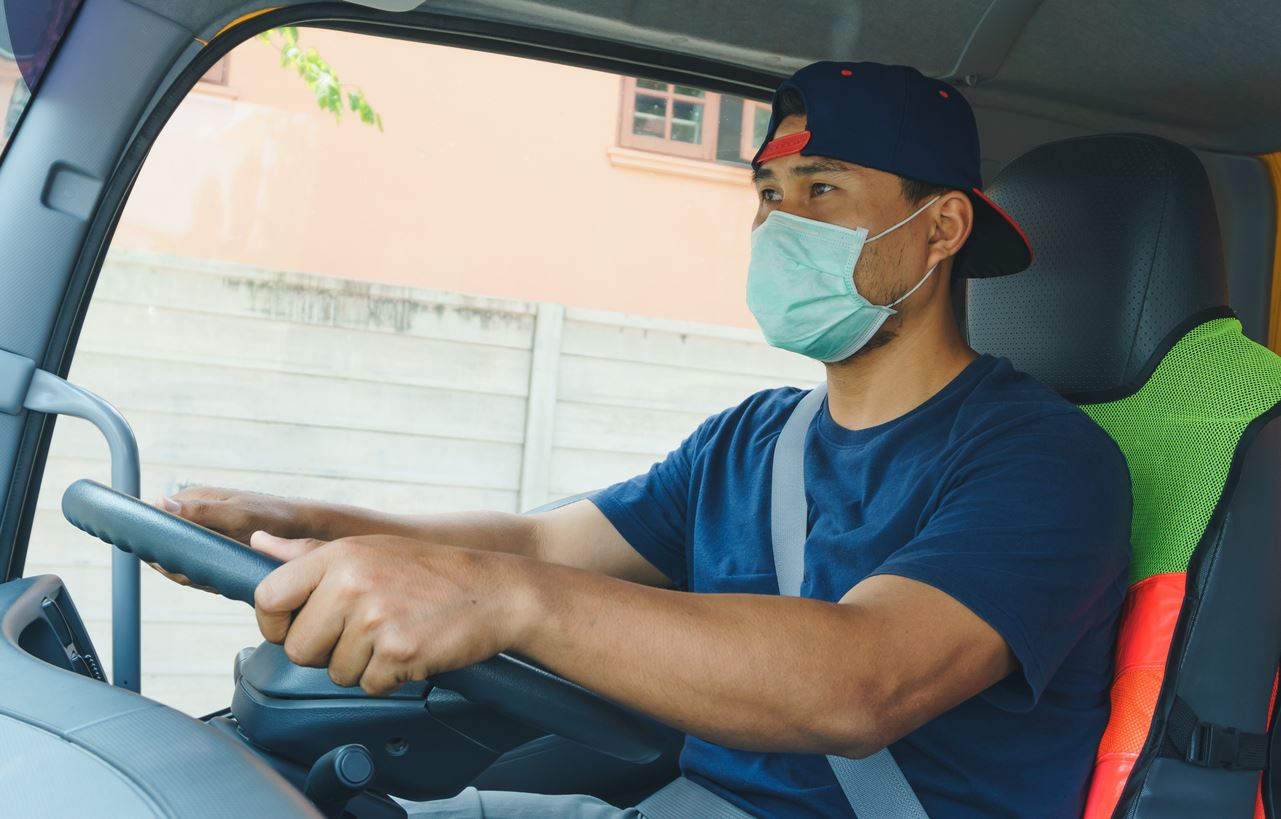 Accidents happen on the job. Although some incidents are truly just accidents, some worker injuries are a direct result of employer negligence. Typically, employers can avoid liability if one of their employees files a workers' compensation claim. However, the standard exception to liability is waived if there is evidence of the employer's serious and willful misconduct.
During the COVID-19 pandemic, many employers are failing to protect their workers from contracting the virus. Workers who have been exposed to COVID-19 due to a lack of protection at their job may have a claim to hold their employer accountable and recover benefits. Contact our COVID-19 serious & willful misconduct lawyers in Orange County to learn how we can help you.
What is "Serious & Willful Misconduct"?
The term "serious & willful misconduct" defines instances in which an employer's intentional actions cause harm to a worker. Although causing injury may not have been the employer's intention, they have acted in a way that they knew was negligent and could potentially injure an employee. Employees who are injured because of their employer's intentional actions and file a workers' compensation claim may be entitled to additional benefits.
Some examples of serious & willful misconduct include:
Deliberately causing harm to an employee
Committing safety violations
Failing to provide proper training and protective equipment
Not assisting employees who have been injured
If you are interested in speaking with our legal team, complete our contact form or call (800) 980-6905 for a free consultation.
Fighting for the Injured of Southern California!
Call us 24/7 at (800) 980-6905 to find out how we can help you get the benefits or compensation you deserve.
FILE YOUR CLAIM IN 5 EASY STEPS
We'll make sure your claim is filed quickly and accurately.
$4,400,000 Construction Site Accident

$850,000 Roofing Injury

$700,000 Chemical Exposure

$700,000 Office Work Injury

$600,000 Workers' Compensation
Our Settlements & Verdicts
Recent Case Victories
Construction Site Accident $4,400,000
Roofing Injury $850,000
Chemical Exposure $700,000
Office Work Injury $700,000
Workers' Compensation $600,000
Workers' Compensation Benefits May Be Available
Without the proper precautions in place, workers can be exposed to COVID-19 and potentially contract the virus. In addition to typical workers' compensation benefits which provide coverage for medical bills, lost wages, and other expenses, employees who have a serious and willful misconduct case may be able to recover punitive damages from their employer. Punitive damages differ from typical workers' compensation benefits because rather than covering expenses, their payment is meant to serve as a consequence of the employer's negligence.
Contact Us to Schedule a Free Consultation
The legal team of Alvandi Law Group can represent you if you or a loved one contracted COVID-19 at work as a result of negligent employer oversight. We are dedicated to holding employers accountable and recovering compensation for the victims of their negligence.
To schedule a free consultation with our COVID-19 serious & willful misconduct attorneys in Orange County, send us a message or call (800) 980-6905.
REAL CLIENT TESTIMONIALS
What Our Clients Are Saying
I'm so glad that this firm was able to help me. I'm VERY much appreciative! I've already recommended a friend. If you're having legal issues and can't get them resolved, give the Alvandi Law Group a call. I did and I'm satisfied. Marissa Huerta was very patient and nice and that makes all the difference when a client is going through difficulty. THANKS ALVANDI LAW GROUP!

- Allie

What can I say... Great firm! Beautiful office! Knowledgeable staff. Sheila kept me up to date with my case. I recently had a deposition and the office is amazing. From the receptionist to my attorney Meagan. It feels great to have a team by my side helping me from beginning to end.

- Carlos

Alvandi Law Group took my workers' comp case when others did not want to give me the time of day, My work was giving me the runaround and did not want to send me to a doctor. The attorneys' office quickly sent me out to a doctor. I had many many questions and Sheila and Veronica have been very patient with me in answering them. They have helped me get benefits while I am out of work.

- Junior

I recommend Alvandi Law Group. They have good attorneys and great customer service. I remember when I first called for a consult and spoke to Kayla, I truly was not ready to sign. I just had questions and was scared to get fired., but she explained the process to me and was always there to answer my questions. I've met Gil, as well, and he is a kind man. Stay kind and humble.

- Andrew