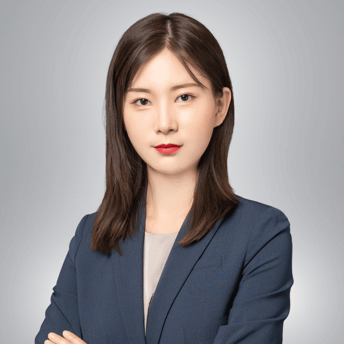 Shelly Pu Litigation Attorney
Bio
Shelly Sijia Pu is an associate attorney at Alvandi Law Group, specializing in workers' compensation claims. Ms. Pu is committed in maintaining prompt communication with her clients. She works closely with her clients to incorporate their goals, concerns, and feedback to ensure satisfactory representation.
Prior to joining the firm, Ms. Pu worked as an immigration lawyer advocating for immigrants with diverse backgrounds. She also has commercial law experience.
Ms. Pu earned her J.D. from University of California, Davis. She is a member of the State Bar of California and is fluent in both English and Chinese.